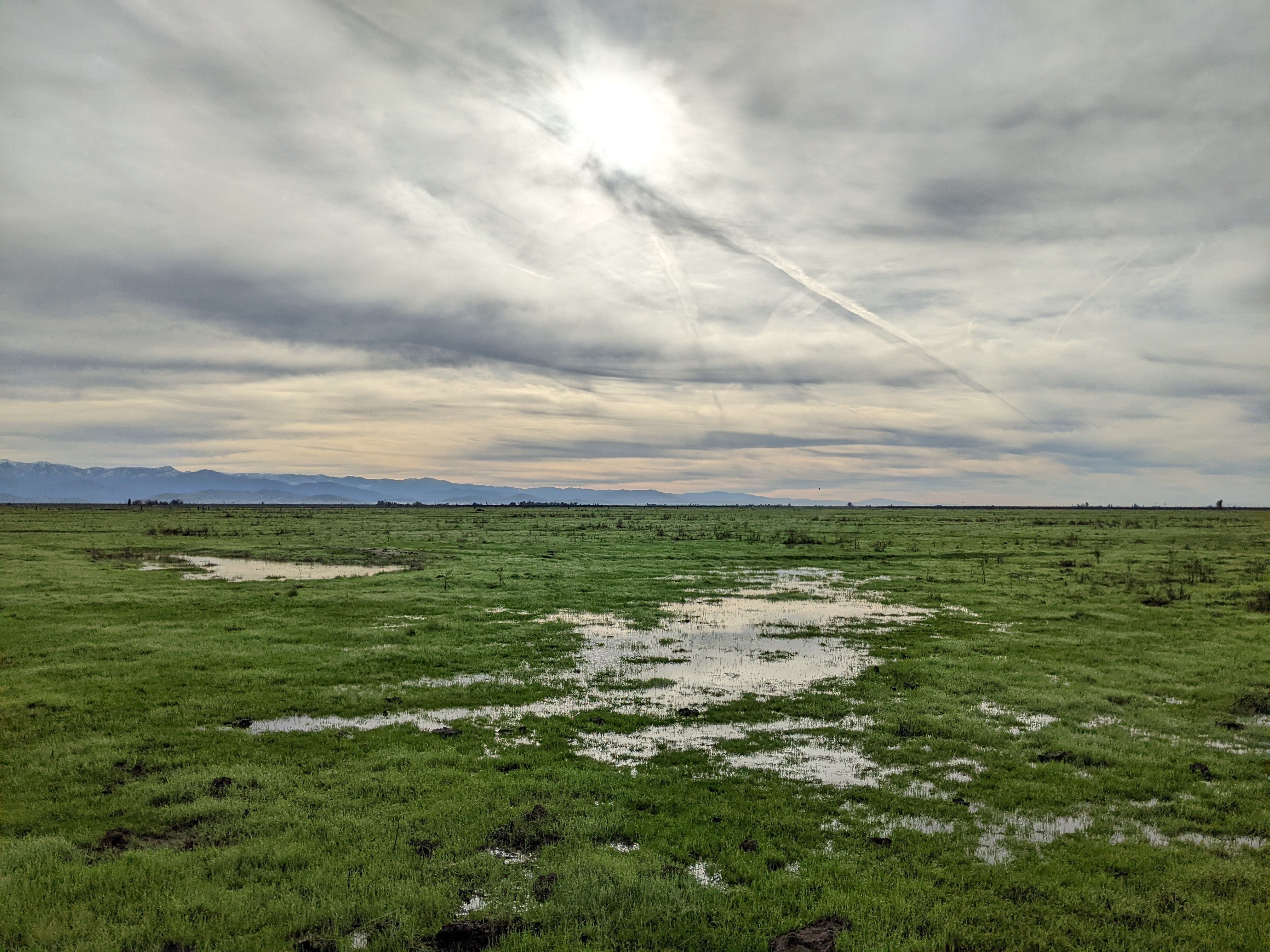 (TULARE, CA) - SRT Herbert Wetlands Prairie Preserve is a bit like Avalon: Most years–given our changing climate and drought–the mists close, and along with them the vanishing and once-extensive vernal pools, the fairy shrimp and birdlife, as dry years bring the tale to another cyclical end.
But the heavier precipitation of winter 2022-23 has brought this increasingly rare habitat back to life once again.
To celebrate its intermittent and increasingly sporadic return, SRT will again host the periodic Herbert Prairie Wetlands Preserve Vernal Pool event on March 25 at this preserve established by the Herbert family in the 1990s, located between Tulare and Lindsay.
Stay tuned for further details for this rare event, and visit sequoiariverlands.org for info.