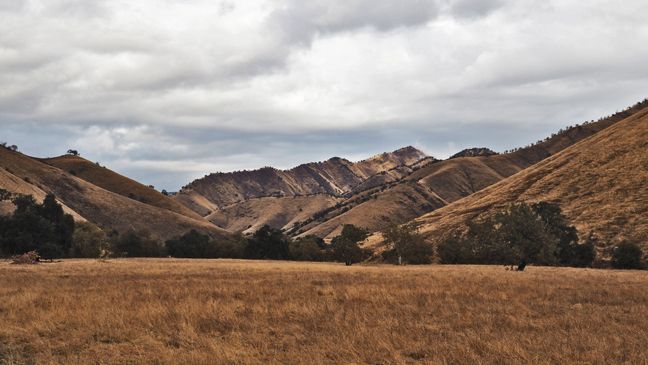 By Aaron Collins
(VISALIA, CA) - Photographer James Stark isn't your garden variety nature photographer. But then, his life story isn't exactly run-of-the-mill either.
Stark recently created a series of nature photographs at SRT Homer Ranch Preserve. But in earlier decades, the artist was best known as participant and chronicler of California's punk scene, perhaps the Nan Golden of the Bay Area.
His book of images, Punk '77, is widely regarded as the authoritative take on San Francisco's punk scene of the late 1970s, a highly sought out-of-print title. A native of the Dinuba and Visalia areas, James continues to work in California's heartland region, shooting everything from its well-documented splendors to its more compromised beauties, dilapidations, and everything in between.