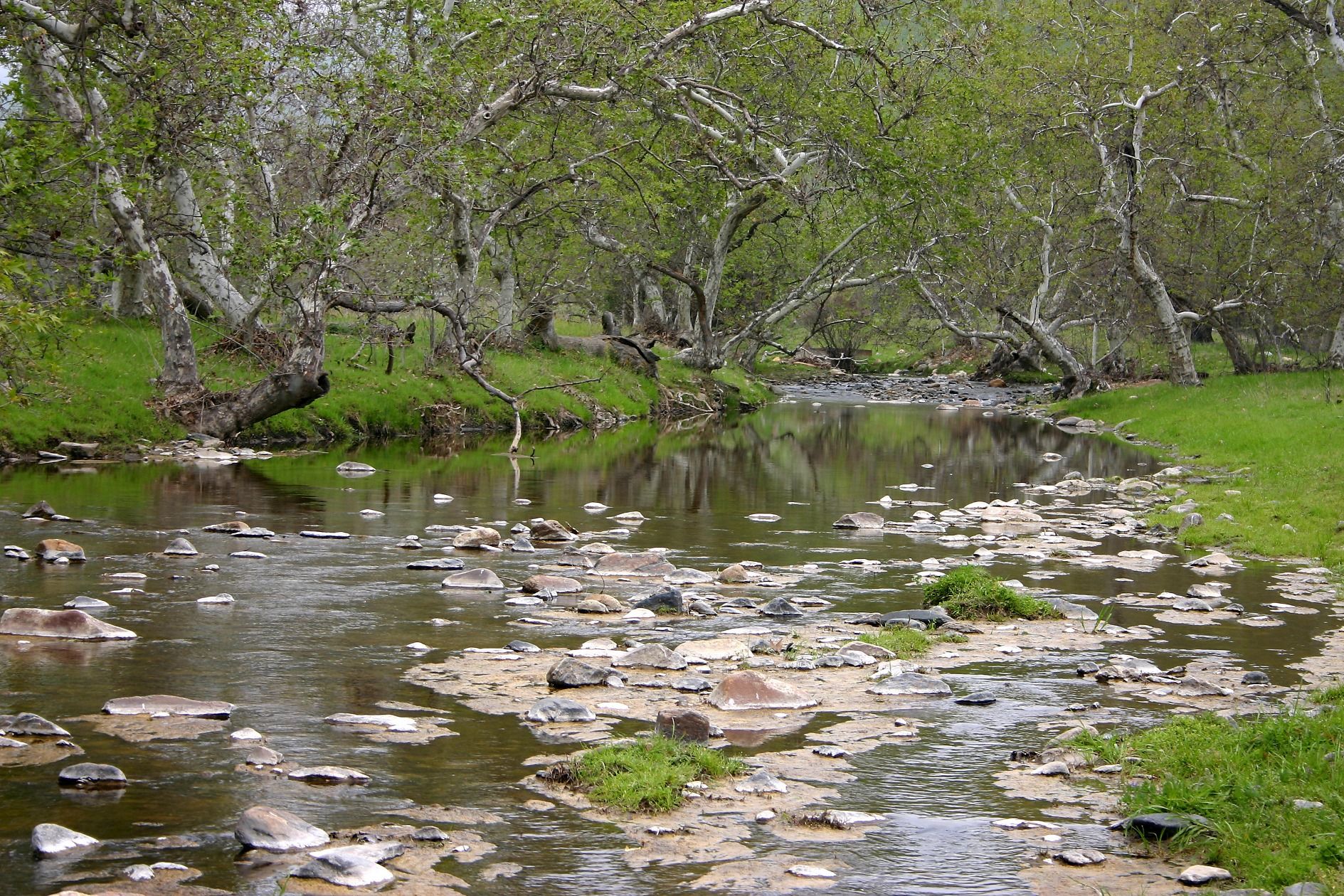 (Lemon Cove, CA) - A so-called "atmospheric river" aiming at the California coast looks to provide some fire season relief that will enable SRT Homer Ranch Preserve's annual reopening. The seasonal opening will occur Nov. 6.
Once open, Homer Ranch is accessible weekends only from November through its annual closure on June 1, depending on fire conditions.
According to SRT Director of Marketing and Communications, "Visitors are asked to bear in mind that the steep slopes at the preserve's eastern side and dry conditions increase fire danger, hence our caution in closing the preserve annually during fire season." Additionally, Collins said, "Preserve goers should remember that Homer is a working cattle ranch in addition to being a nature preserve. Share the space respectfully and you should have a very peaceful visit at this beautiful location."
For more information on this magnificent nature preserve, please visit the Homer Ranch Preserve page on the SRT website.