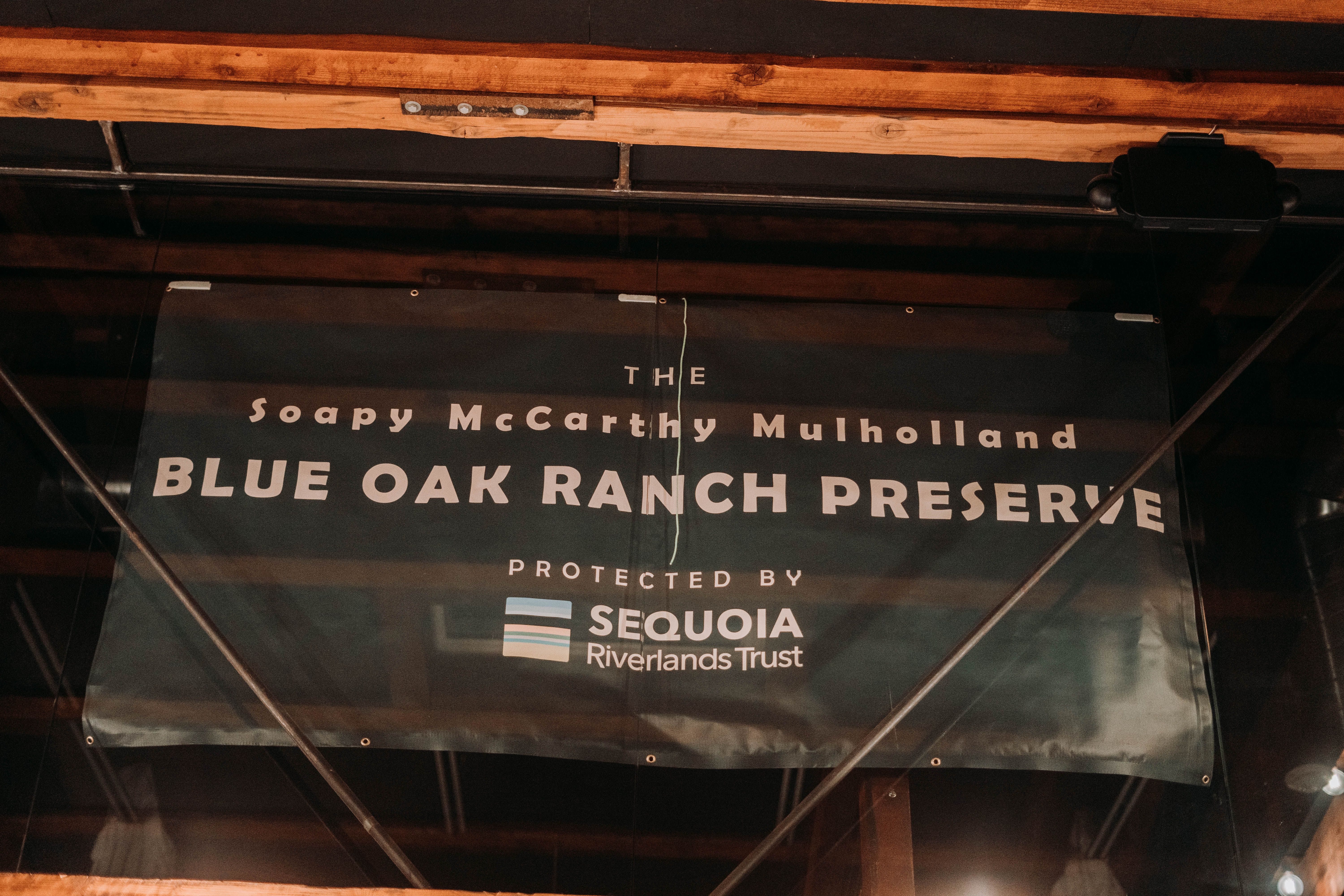 The SRT Board of Directors has voted to honor retiring President & CEO Soapy Mulholland by adding her name to SRT's Blue Oak Ranch Preserve. Mulholland was instrumental in the acquisition of Blue Oak Ranch among other SRT protected lands, but the preserve is closest to her home community of Springville and is among SRT's most beloved lands. Look for new banners to grace the preserve entrances soon!
Congratulations, Soapy!
PHOTO: Nolan Crozier; ©️2019; all rights reserved.