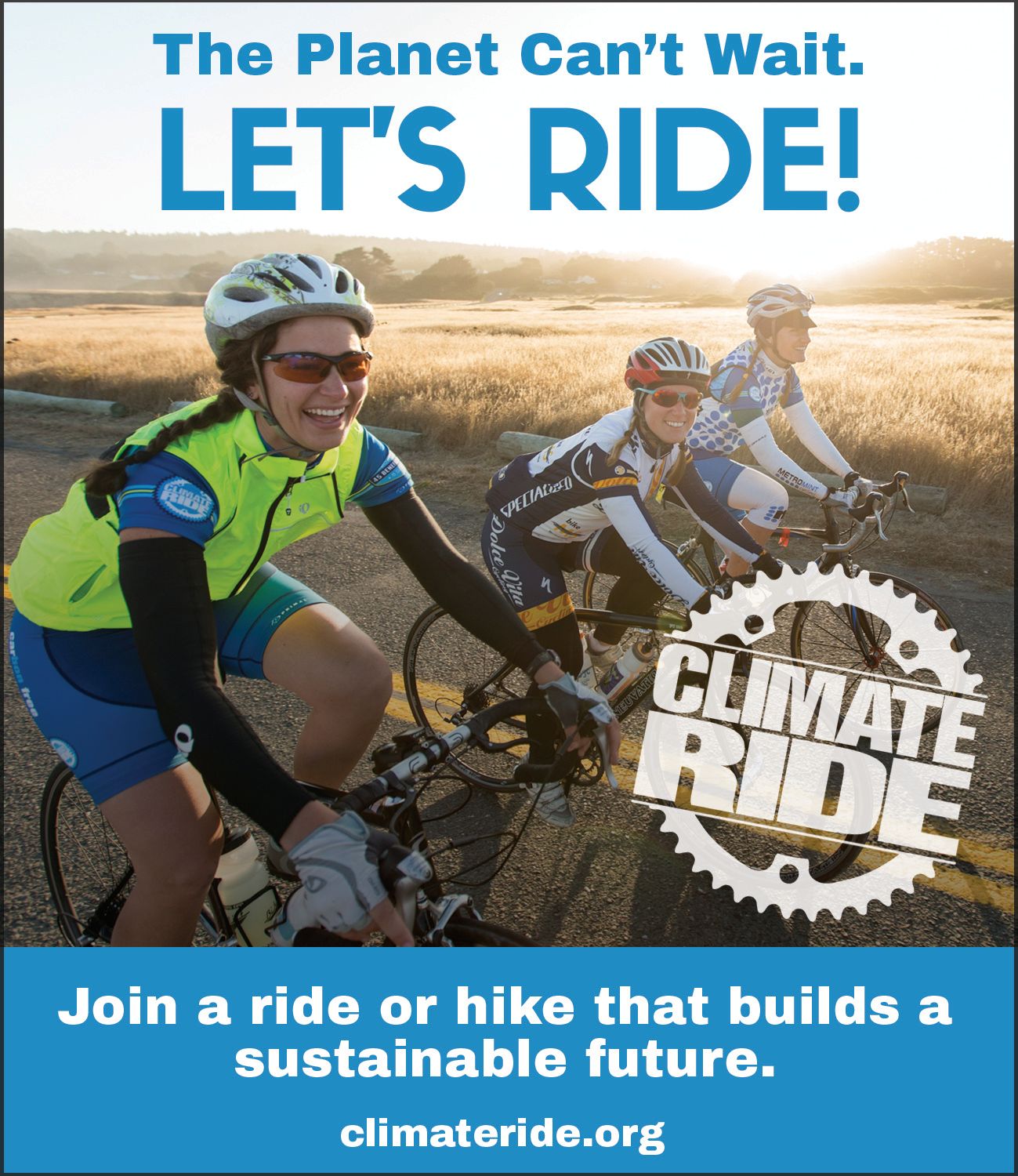 Climate Ride, a nonprofit organization, has made SRT an eligible beneficiary for the bike rides and hikes they organize across the globe. We are thrilled to be part of this great group of people dedicated to saving the planet - and to get funds ourselves for our work locally.
Climate Ride does dozens of group bike rides and hikes in beautiful places like Glacier National Park or around California, as well as in Europe and Asia. Individuals or groups can sign up for these guided events and see amazing places from their bike seat. Even better, riders solicit donations for taking part, and designate an organization - like say, Sequoia Riverlands Trust! - that will then receive a grant from Climate Ride.
Check out current rides and hikes on their website, and be on the lookout for a potential local event. SRT would love to create a hike and a ride nearby in the next couple of years.