For media inquiries, press interview scheduling, or community relations matters, please contact Aaron Collins, SRT Director of Communications. 
Homer Ranch Preserve set for yearly closure
Diane on 05/16/2019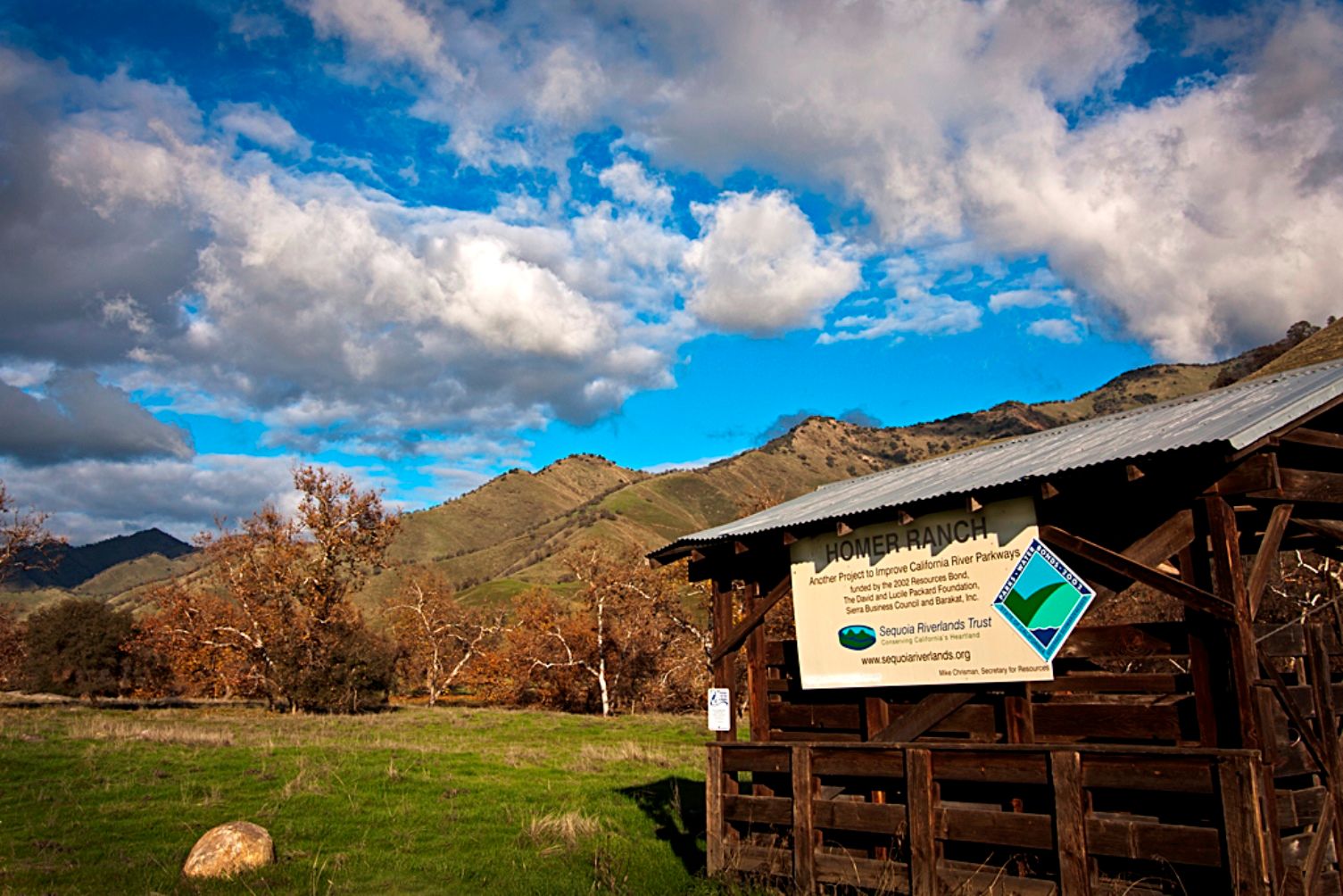 Homer Ranch Preserve, located on Dry Creek Road just past Dry Creek Preserve, will be closed for the summer beginning June 1. Homer is open only on weekends during the rainier months of the year, but is closed to visitors for the summer due to fire danger.
Look for Homer Ranch to reopen around November 1.