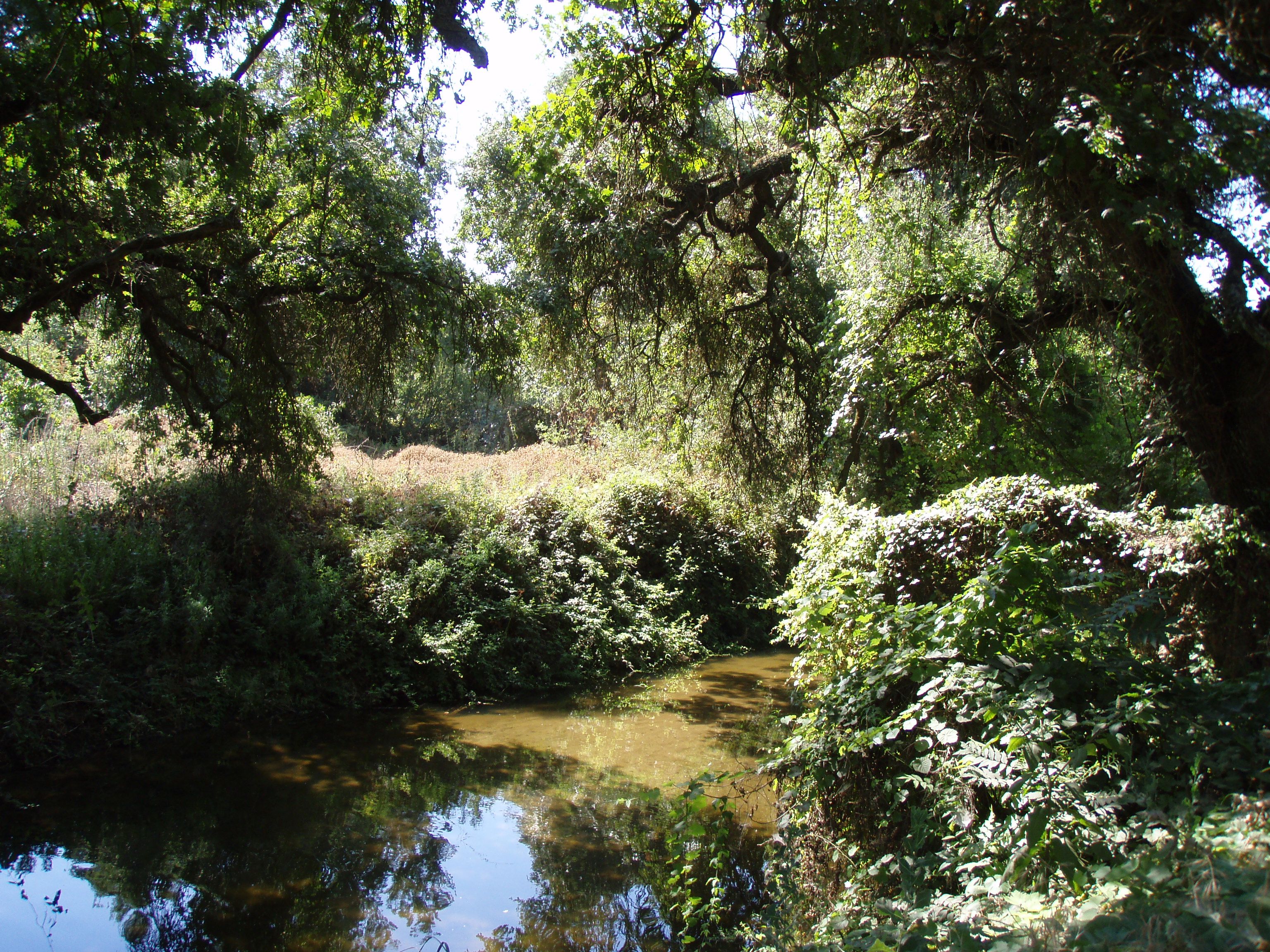 Do you love Kaweah Oaks Preserve so much you'd like to live there? Sequoia Riverlands Trust is looking for a new on-site caretaker to start in early 2019.
The position requires the caretaker to spend 13 hours a week doing maintenance and landscaping work at KOP, in addition to opening and closing the gates daily. The caretaker lives in the small residence on-site and adds a layer of security for the preserve.
Ideally, the caretaker will have experience using small motored equipment, such as weed wackers, mowers, chainsaws and ATVs. Experience in landscaping or janitorial work also is a plus. Ability to lift 50 lbs. required.
For more information, contact Jeff Powers at jeff@sequoiariverlands.org.