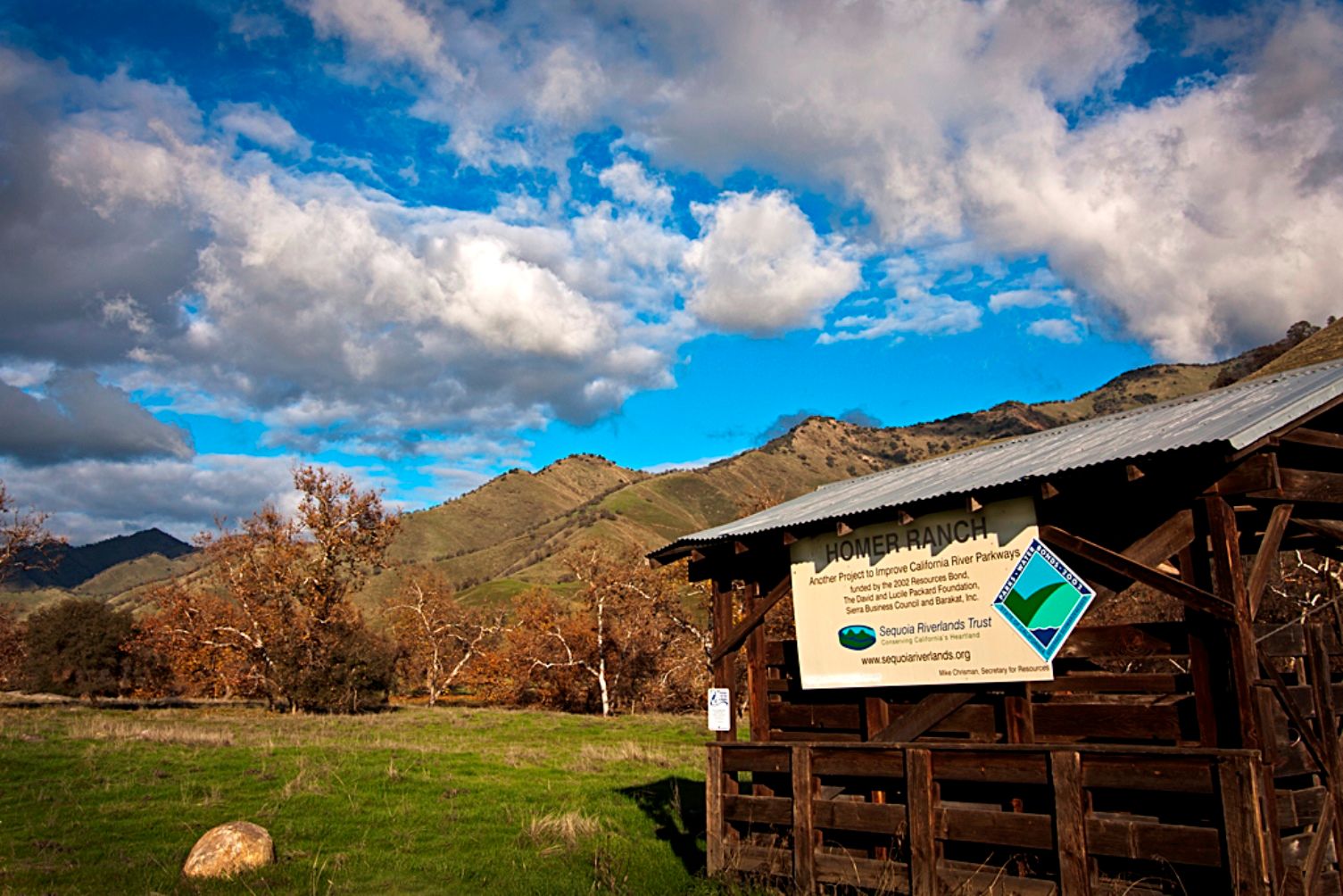 Looking to do some colorful leaf peeping?
Like to take a hike before or after your big Thanksgiving meal?
Whatever your reason for wanting to get outdoors during the week of November 19, SRT has a great site to visit: Homer Ranch.
Homer is normally open only on the weekends from fall through spring, but we've decided to open it up all week during this beautiful time of year. So from dawn to dusk Monday through Friday, November 19-22, Homer will be open for you to hike, bird watch, or stare at the lovely Sycamore trees located there. The preserve will also be open on the weekend, as usual.
As you know, fire danger is high right now, so please be careful and keep your eyes open for any smoke or burning. Our Dry Creek Preserve caretaker will be around to keep an eye out as well.