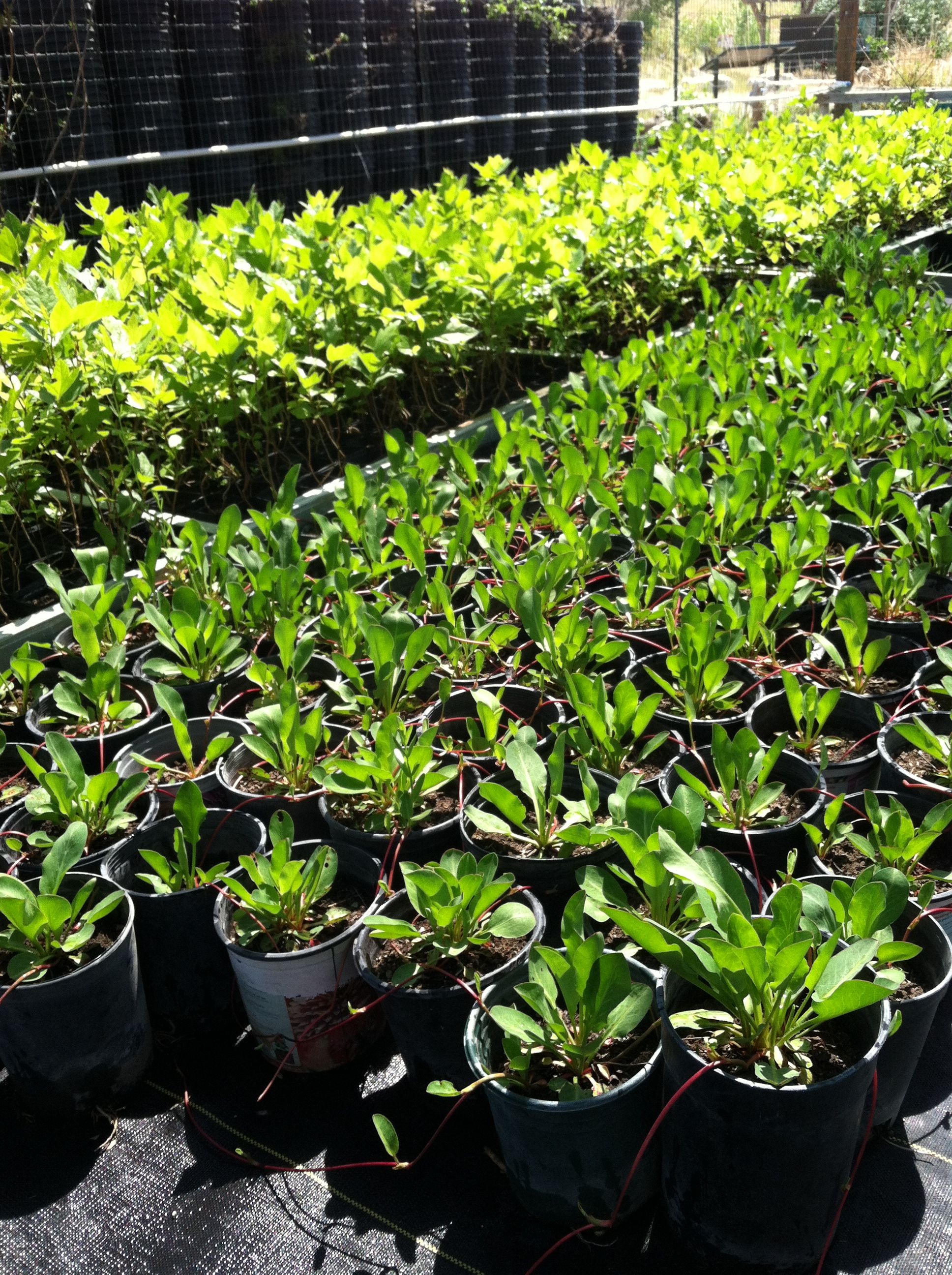 Fall is a great time to plant, with cooler days, a lot of sunshine and the promise of rain in the not-so-distant future. That's why SRT has scheduled two public plant sales at our Native Plant Nursery at Dry Creek Preserve this fall. 
The sales will be from 9 a.m. to noon on Saturday, Oct. 6 and Saturday, Nov. 3, at the preserve located near Woodlake. Check back for more information on specials and sales for each day.
Not sure what you want to plant? SRT will have experts on hand to help you choose the right plant or tree, and to help you learn how to take care of it. All our plants are either native to California or drought-tolerant and known to thrive in the area, so you can be sure you will be successful. Whether you want colorful blooms, shade or more greenery, we can help you find the right plants.