For media inquiries, press interview scheduling, or community relations matters, please contact Aaron Collins, SRT Director of Communications. 
Kaweah Oaks Movie Night featuring WALL-e!
Aaron on 07/12/2018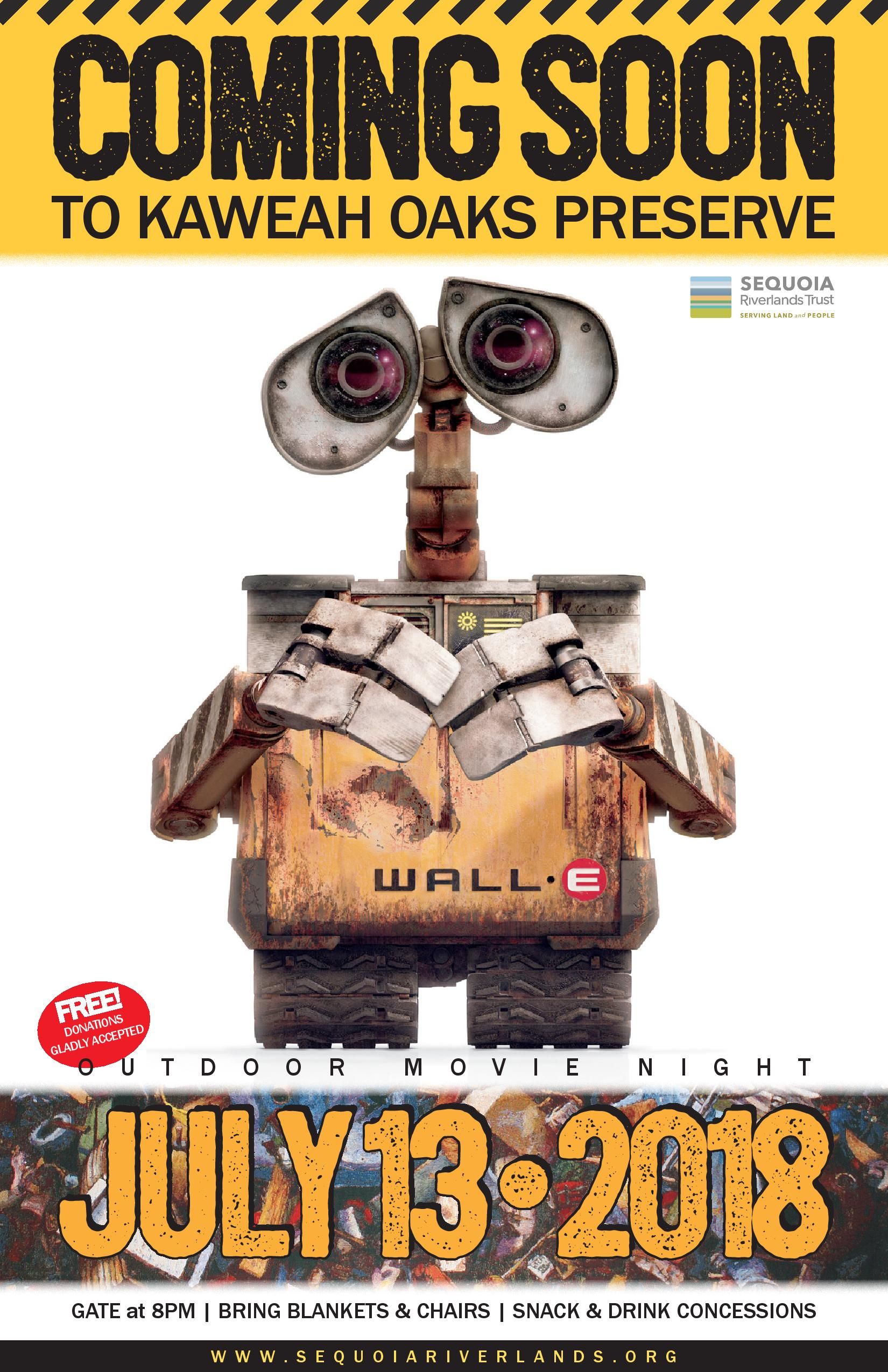 Join us for a fun outdoor movie night Friday, July 13 when we feature WALL-e, a movie about love and robots - and true love for our earth home. Gates at 8 p.m. Concessions available.