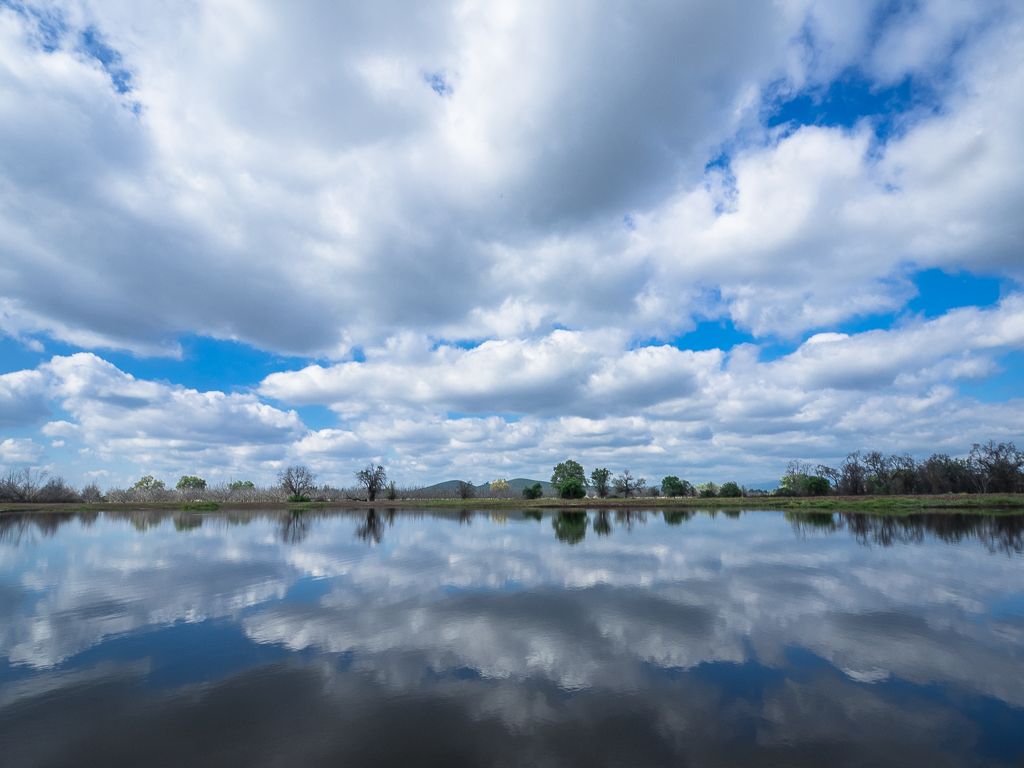 Starting Monday, May 1, Kaweah Oaks Preserve will open a little later and close a little earlier for approximately 2 weeks.
Hours at KOP will be 8 a.m. to 5 p.m. The front gate will be locked before and after those hours, so please make sure you arrive after 8 and leave before 6 so your car won't be locked in the parking lot!
We appreciate your patience with our scheduling as we know KOP is a popular site, especially with the wonderful spring weather we've been having. If it's any consolation, we have new trails going in at KOP as well as the re-opened Sycamore Trail, so there's more to do and see every day.