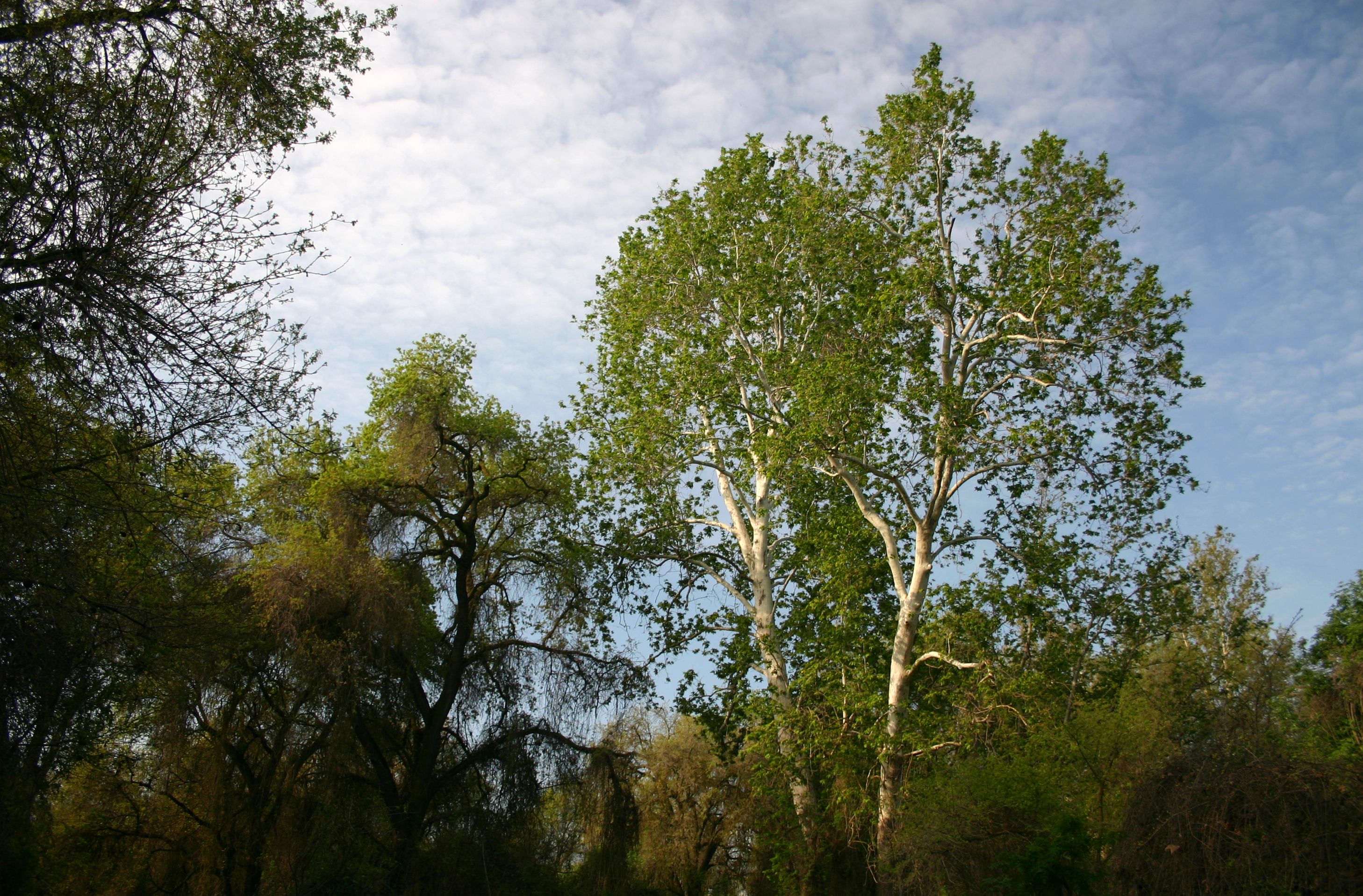 Big things are happening at Kaweah Oaks Preserve! As you've seen here, we've been working with Kaweah Delta Water Conservation District to create water storage in the KOP landscape, a long-planned process that this winter's heavy rains made reality.
Now we have great news for our visitors: Sycamore Trail has reopened. It's been closed since the fire there last June, but is coming back to life, so we've cleared a new trail you can hike. It's a bit shorter than the old one, and a bit less shady, but full of life and beauty. If the water storage area grows, there could be a small area of water in front of the trail - be safe, and don't try to cross any water more than ankle deep.
We love making KOP more user-friendly, so let us know what you think about these changes. And come enjoy the greenery while it lasts!