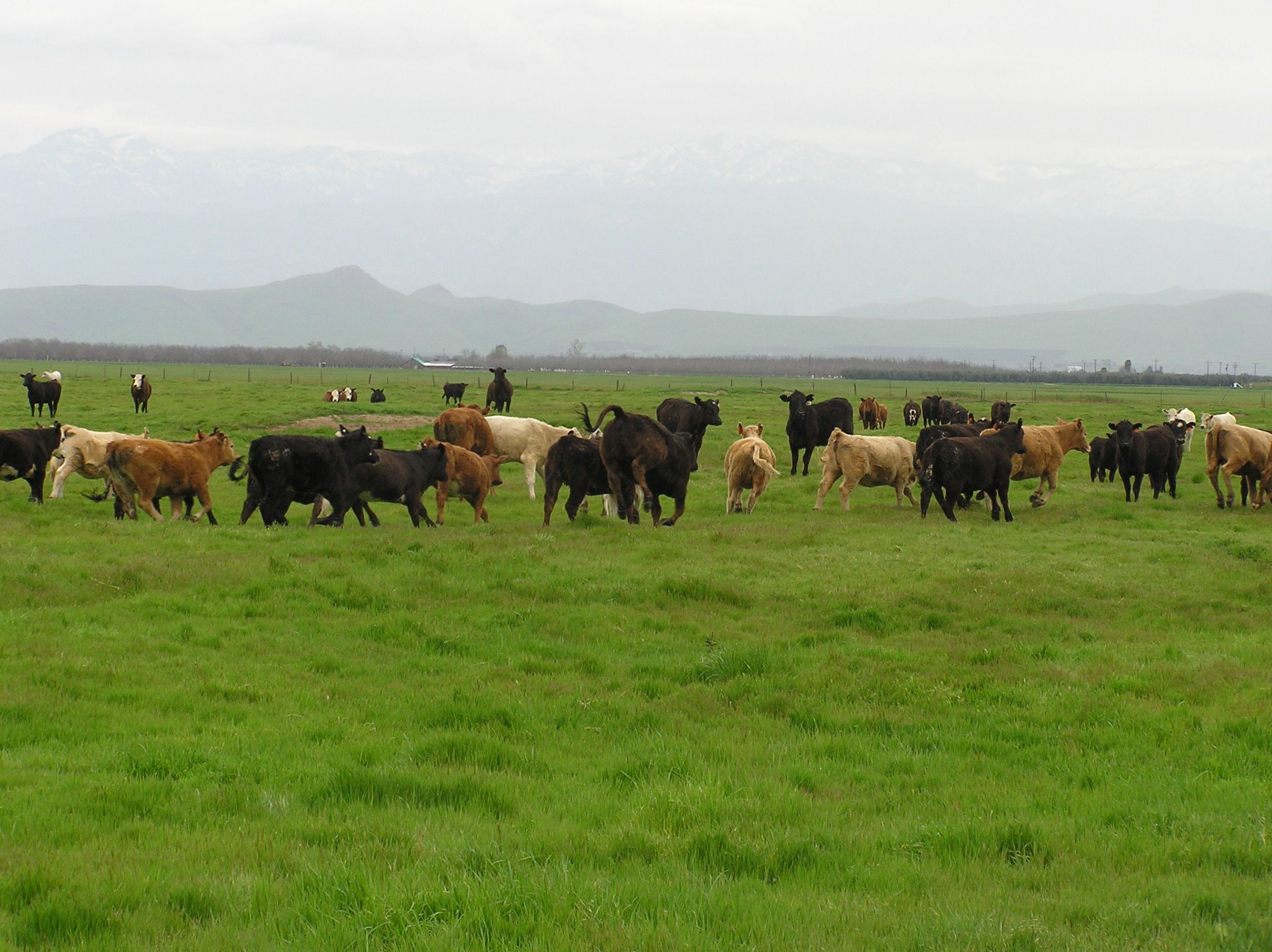 If you visit Kaweah Oaks Preserve this week or next, you will see something different: Cows in the front pasture, known as the alkali meadow.
Our last grazer left KOP last fall, so the preserve has been without cows for some months. But a new grazer has arrived with 40 cow-and-calf pairs that will spend the next few months on the preserve.
SRT has been working with local grazers on techniques like rotational grazing for several years, sponsored in part by the Regenerative Agriculture Foundation and 11th Hour Foundation. But this is the first time we've had cows near the front of the preserve. In a week or two, they'll move to the northwest corner of the preserve and be out of sight. But be prepared to see them when you walk into KOP for now.
SRT's preserves are private lands that we make available to the public, at no charge, so having grazers on our lands helps us recoup our costs a bit, while helping ranchers learn about more sustainable ways to do their work. We're happy to work with both the general public and specialized groups, and we hope you will enjoy seeing the cows at KOP as much as we do.