You'll always know what's going on with our organization.
Dry Creek Preserve Volunteer Day
Friday, December 20, 2019 9:00 am - 12:00 pm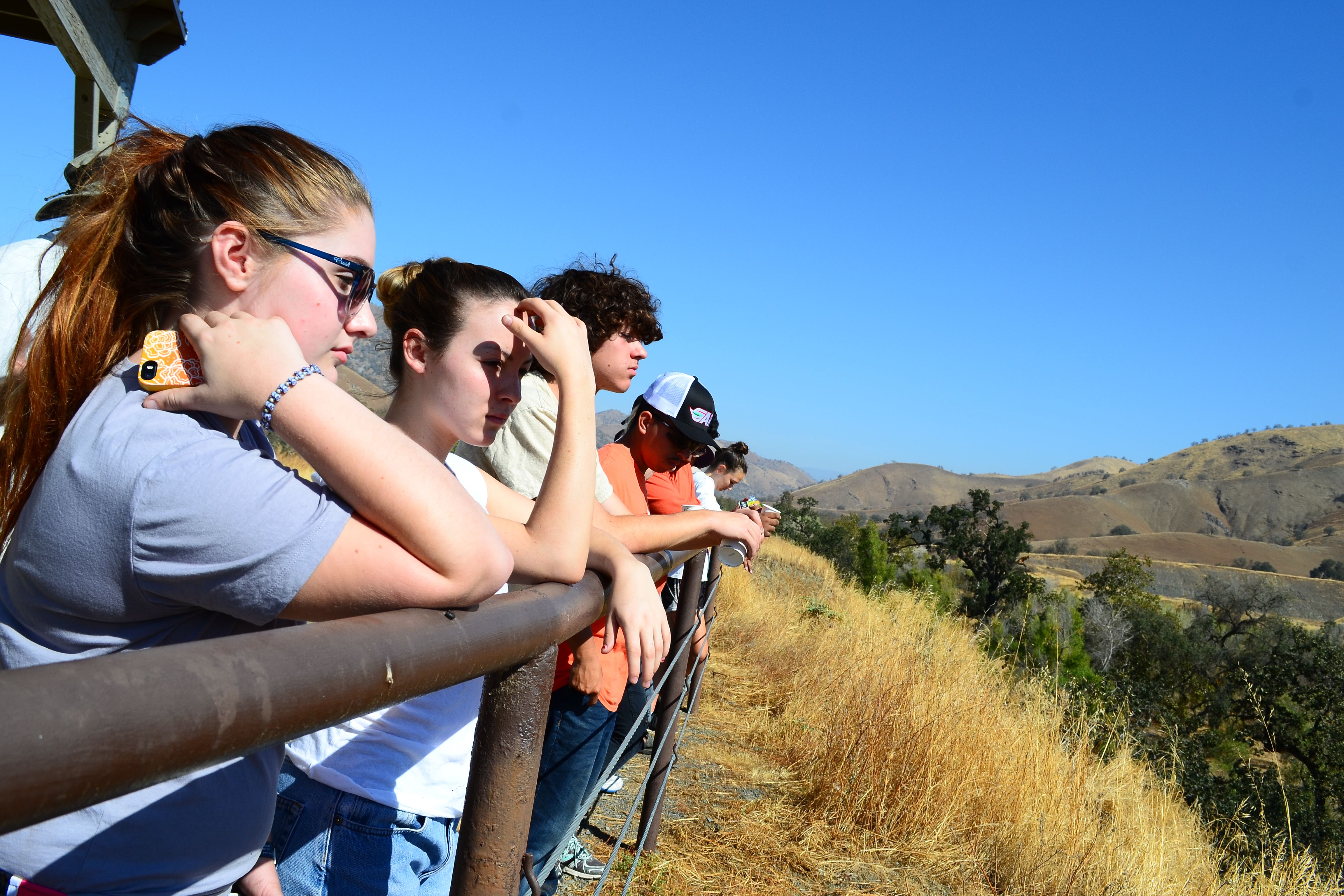 Location:
Dry Creek Preserve, Lemon Cove
Description:
Help SRT improve the Demonstration Garden and do work in the Native Plant Nursery. We're starting earlier during the summer to beat the heat.