You'll always know what's going on with our organization.
Lewis Hill Rare Wildflower Walk
Saturday, February 29, 2020 9:00 am - 12:00 pm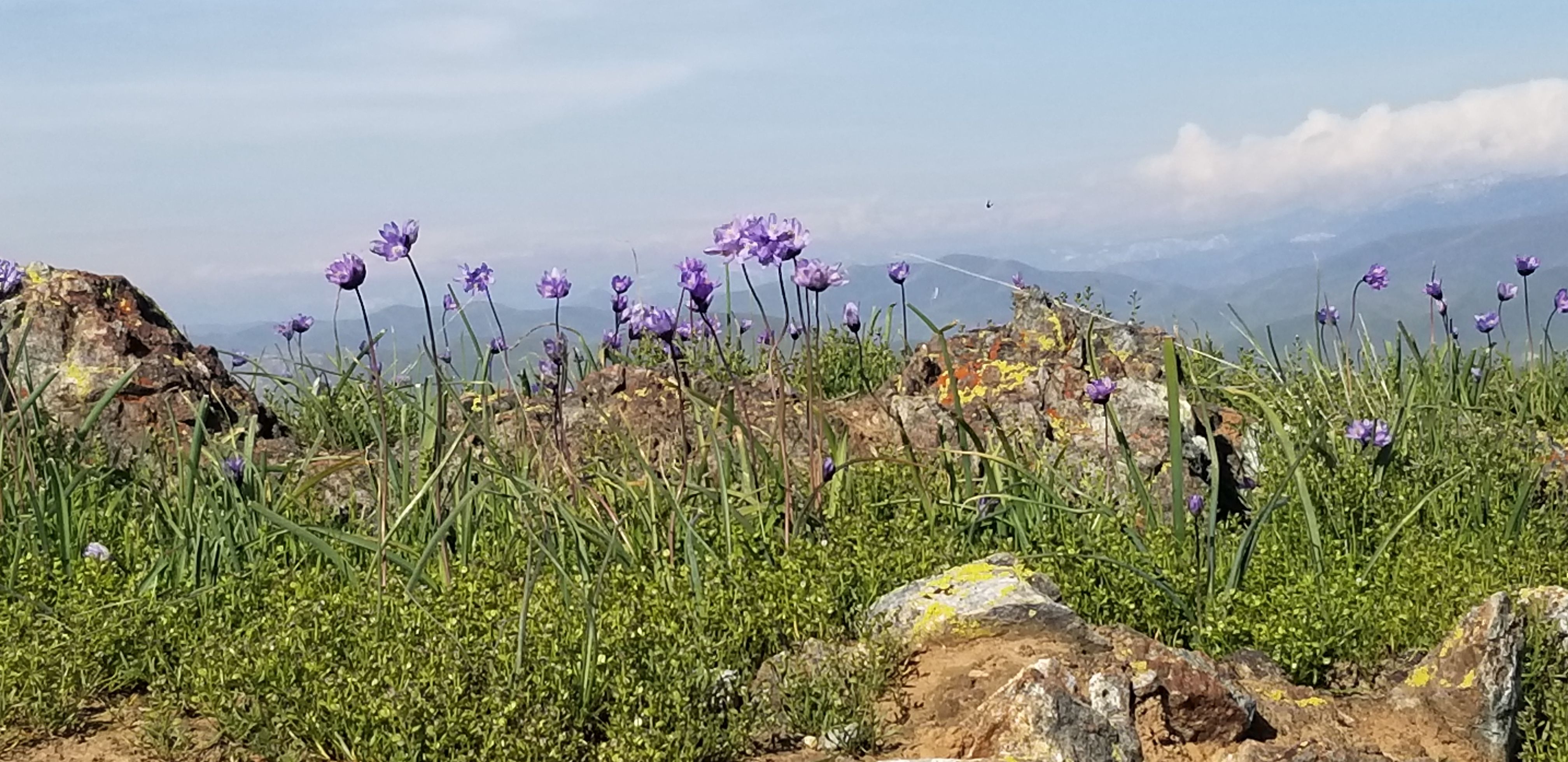 Description:
Our annual wildflower walk at Lewis Hill, led by Fletcher Linton of the National Forest Service, will showcase rare flowers that bloom in only a handful of places in southern Tulare County. It's the only day of the year we open this preserve to the public, so come out and see the beauty of our area! Cost: $10 for SRT members, $15 for nonmembers. Please wear long pants and close-toes shoes, and be ready to make a slightly steep climb up the hill.