You'll always know what's going on with our organization.
Lewis Hill Rare Wildflower Walk
Sunday, February 24, 2019 1:00 pm - 4:00 pm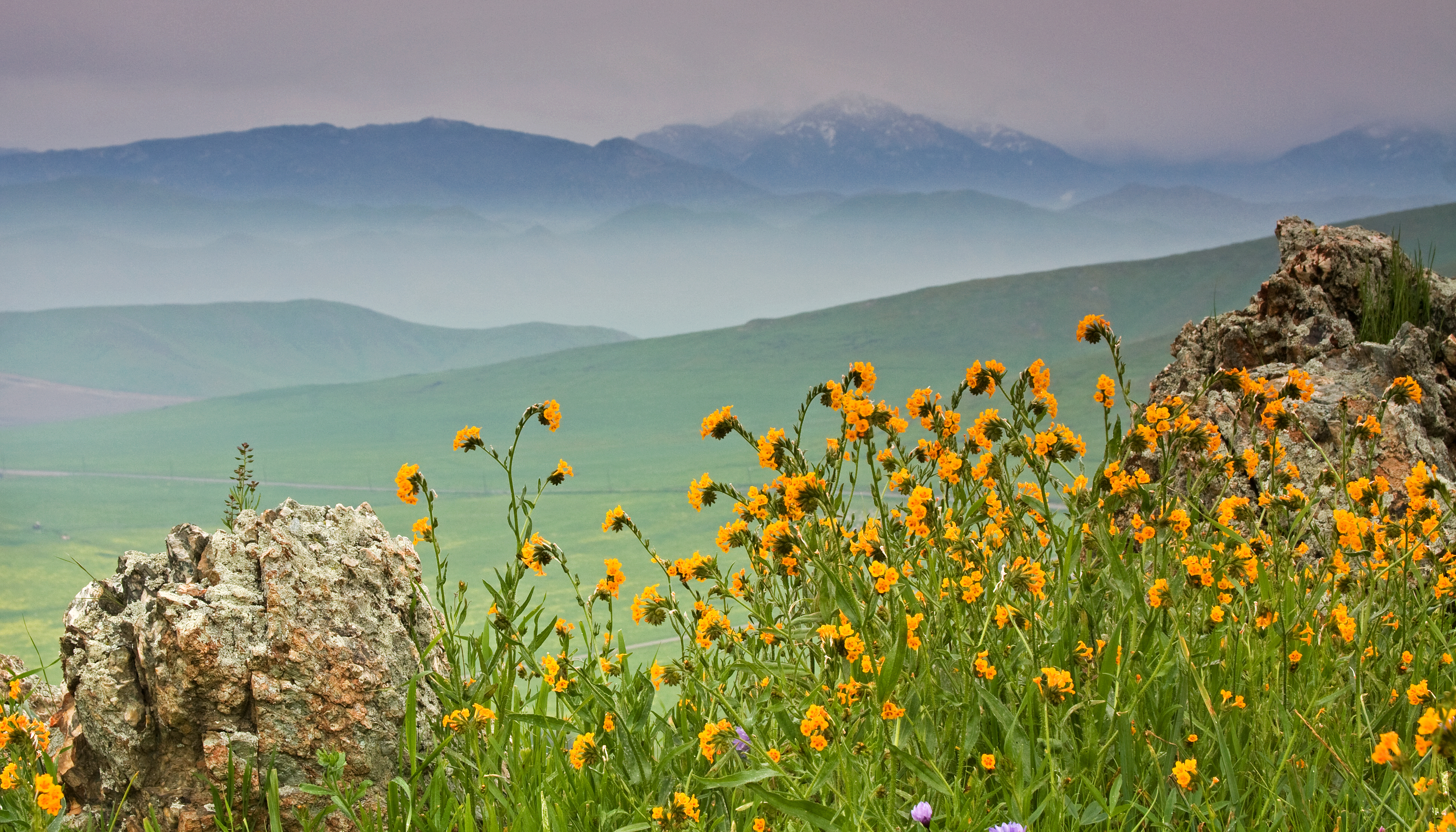 Location:
Lewis Hill Preserve, Porterville
Description:
Come help SRT staff search for the Striped Adobe Lily, and learn about the area from National Forest Service's Fletcher Linton. We'll fly kites on the hill after hiking up it looking for flowers, should weather permit. Bring your own kites. The hike up the hill is somewhat strenuous, and the trail is slightly steep.