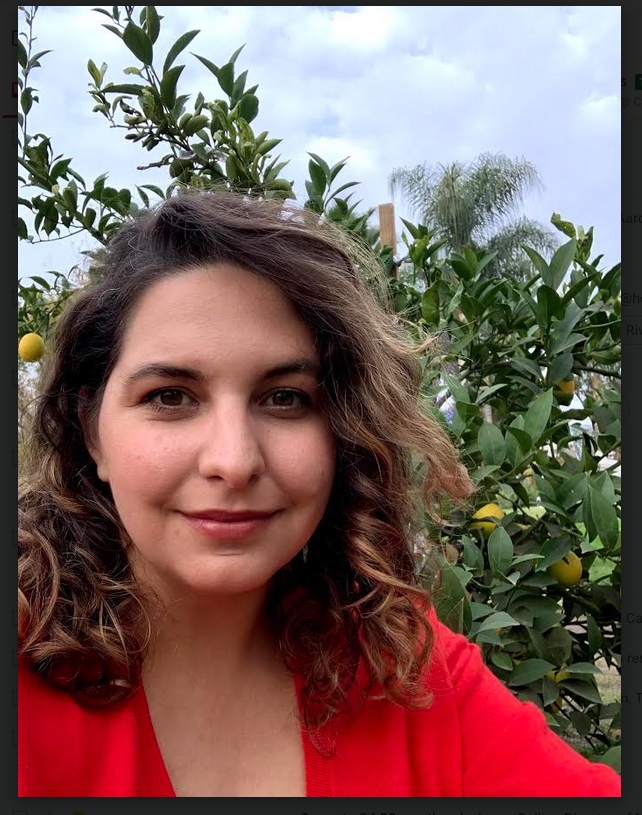 By Nadia Omar, SRT Development Officer
Thank you for meeting and exceeding our end of year goals!
At the end of 2022 we set a Giving Tuesday match of $10,000. Thanks to our wonderful and very committed donors, that amount was matched within three weeks and exceeded by more than three times that amount by the end of 2022!
We at Sequoia Riverlands Trust cannot express how grateful we are to those of you who donate, those that volunteer, those that give their precious time and attention to our important cause. Your connection to native plants and ecosystems is how the plant nursery came to be. Your enthusiasm for environmental education is why kids can access programs like EARTH Academy and numerous field trips out to the preserves. Most importantly, your commitment to land conservation is why over 41,000 acres are now protected and forging the path for more land water to be conserved throughout California's heartland.
To our partners in conservation: We salute you!
Thank you for not only meeting the challenge but also exceeding it!