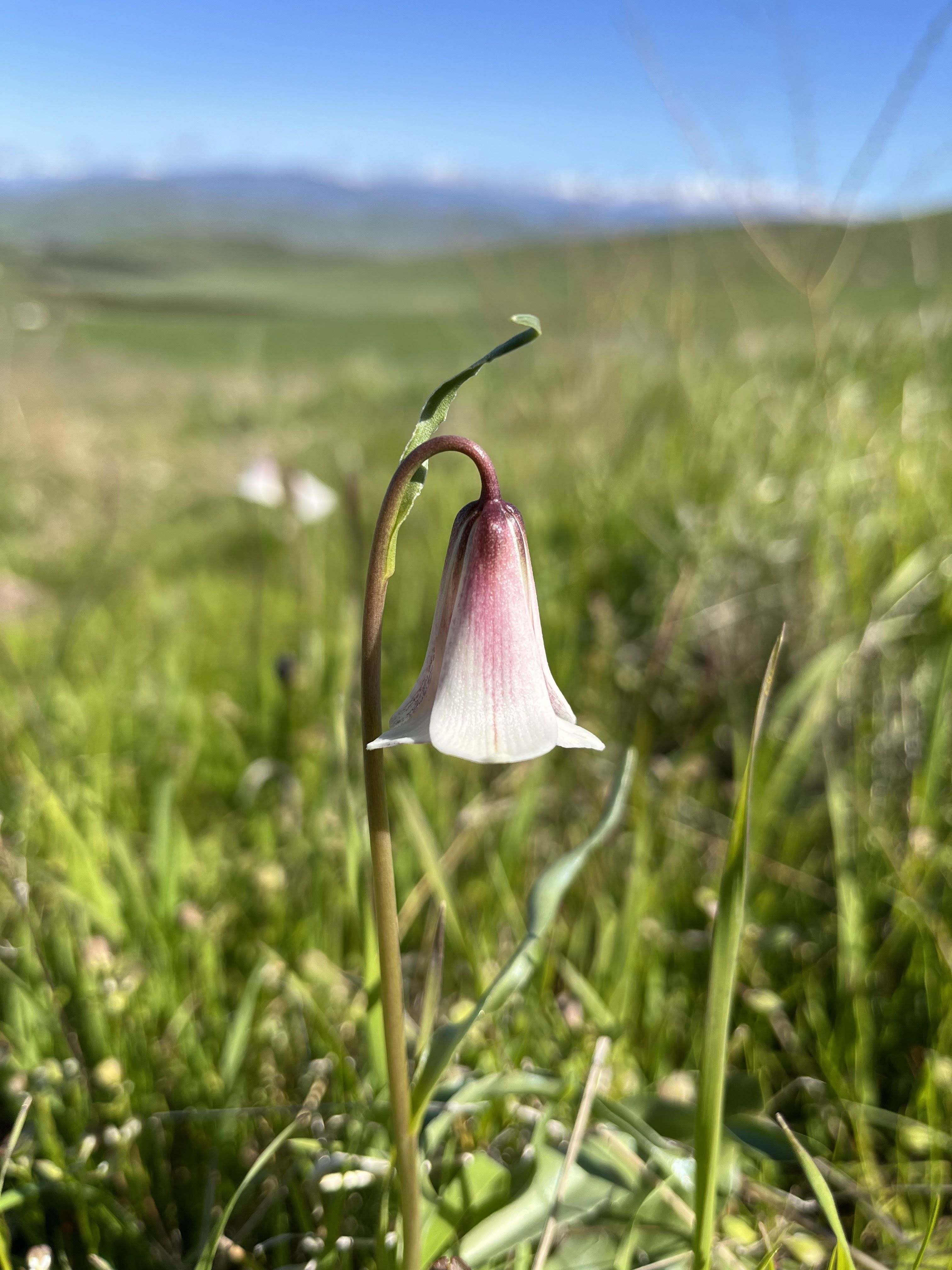 SRT's annual Lewis Hill Wildflower Walk and kite-flying event brought out droves of nature and plant science enthusiasts for the February 18 annual affair. The preserve protects two rare flower species found only in a couple of locations–species only protected at SRT Lewis Hill Preserve.
A few hundred attendees trekked the slopes of the Porterville-area preserve, and enjoyed a morning and afternoon of kites provided by SRT. Unlike in years past, the event offered rolling entry rather than a structured, guided walk and talk format.
"SRT opens this preserve for public access just once a year in order to protect the rare native plant species found mainly here," said Logan Robertson Huecker, SRT Executive Director. "We do our best to balance that protection and access, while providing important educational opportunities for learners of all ages."