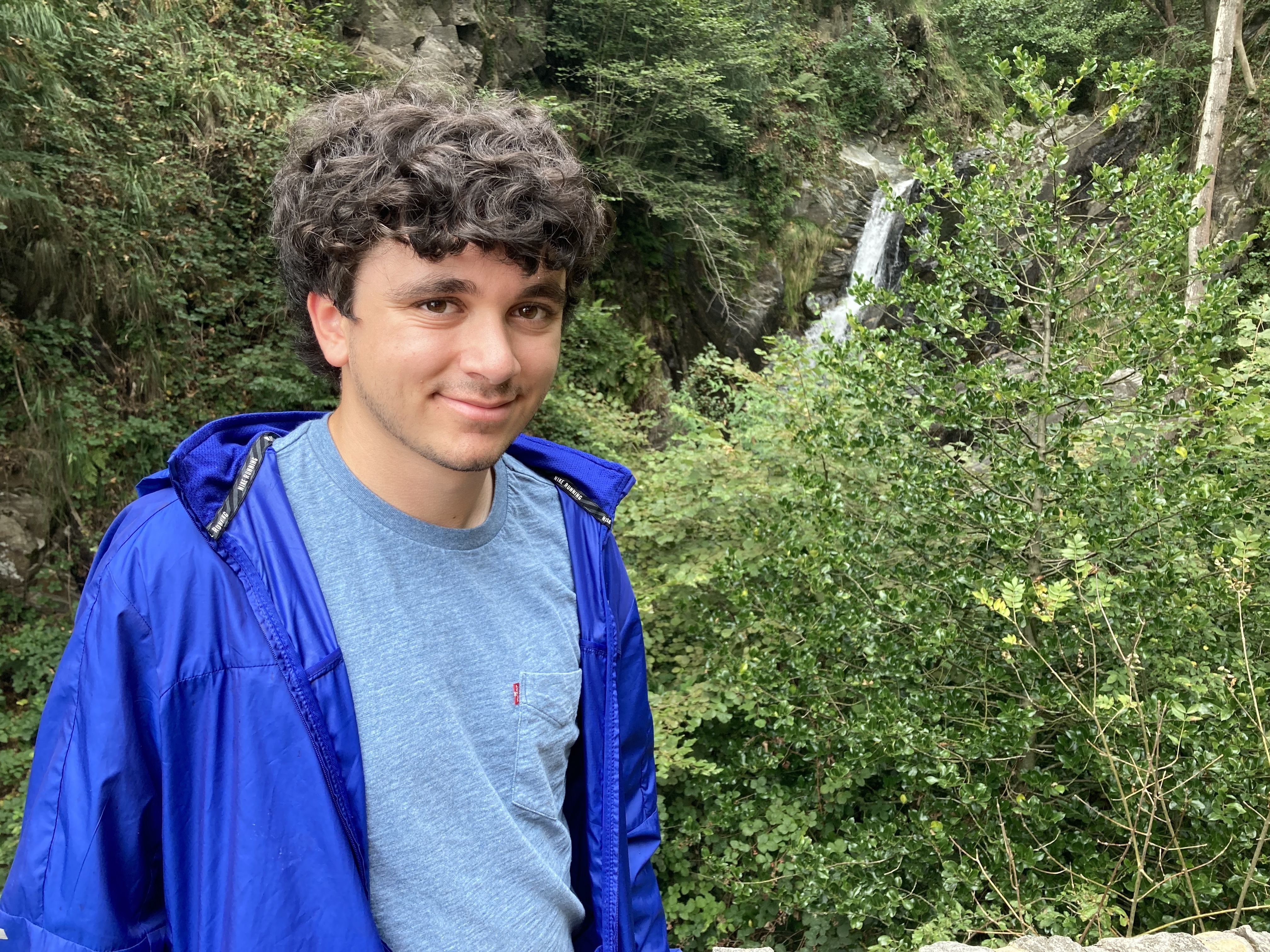 (VISALIA, CA) - SRT's mission is fulfilled with key collaboration from AmeriCorps Members who come to us each year from around the United States to work alongside SRT staff.
This year is no exception, with three new AmeriCorps Members. 
Dimitri Katsiouleris, AmeriCorps Member, is a recent UCSB graduate in Aquatic biology, but it is his interest in environmental restoration that led him to work with Sequoia Riverlands Trust. He believes that restoration activities are crucial for diverse, and resilient ecosystems that we all enjoy and rely upon. If you see Dimitri out on the SRT preserves battling non-native species and conducting other important conservation work, be sure and say hello!