For media inquiries, press interview scheduling, or community relations matters, please contact Aaron Collins, SRT Director of Communications. 
Audubon/SRT Christmas Bird Count returns January 5
Aaron on 11/26/2018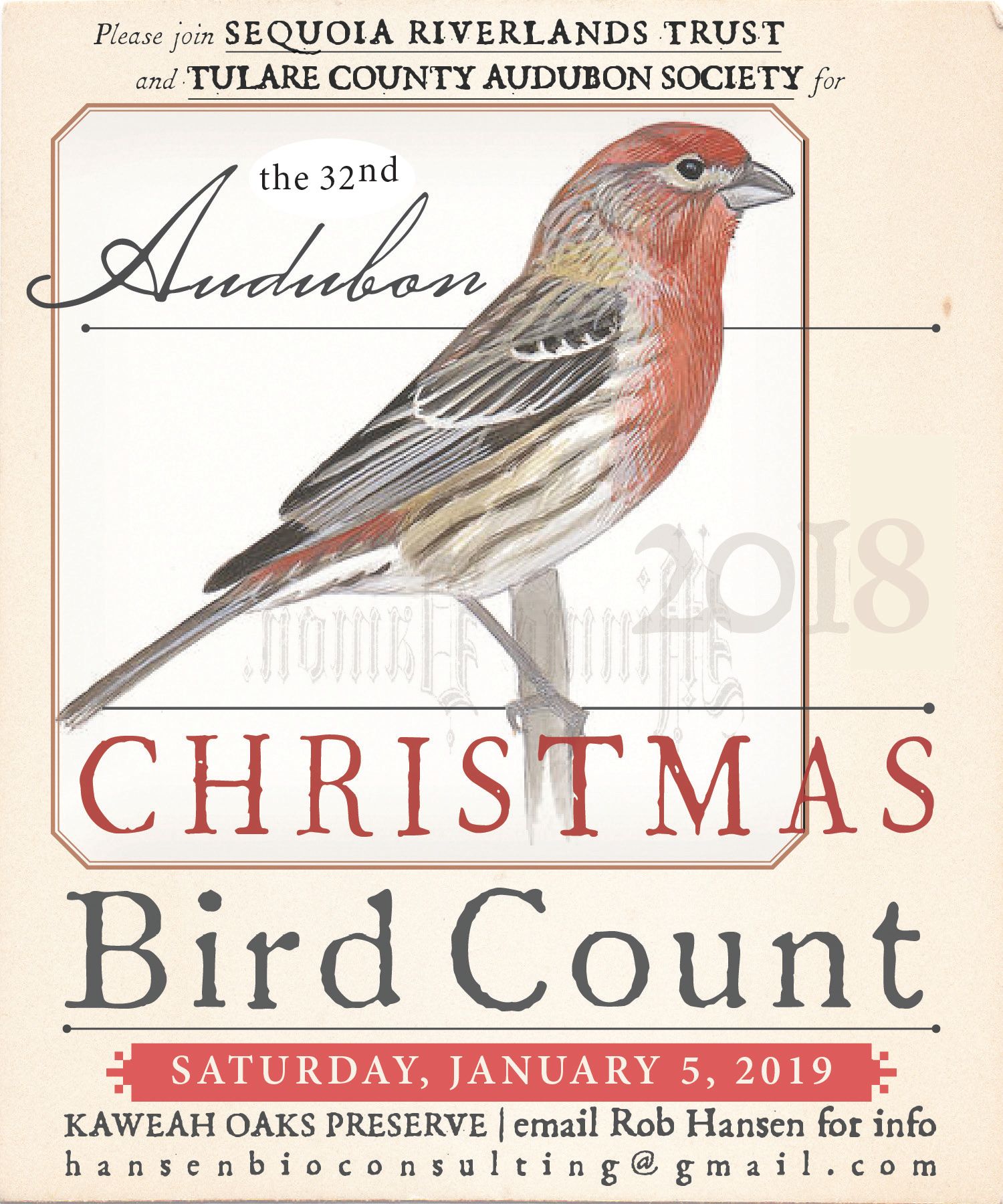 Monitoring bird life provides crucial data for determining the overall health of our important ecosystems. Citizen science efforts provide a key way that this knowledge is established. Please join us! You need not be a bird expert to aid in this process!