For media inquiries, press interview scheduling, or community relations matters, please contact Aaron Collins, SRT Director of Communications. 
SRT staff to appear on Valley PBS fundraiser
Diane on 11/15/2018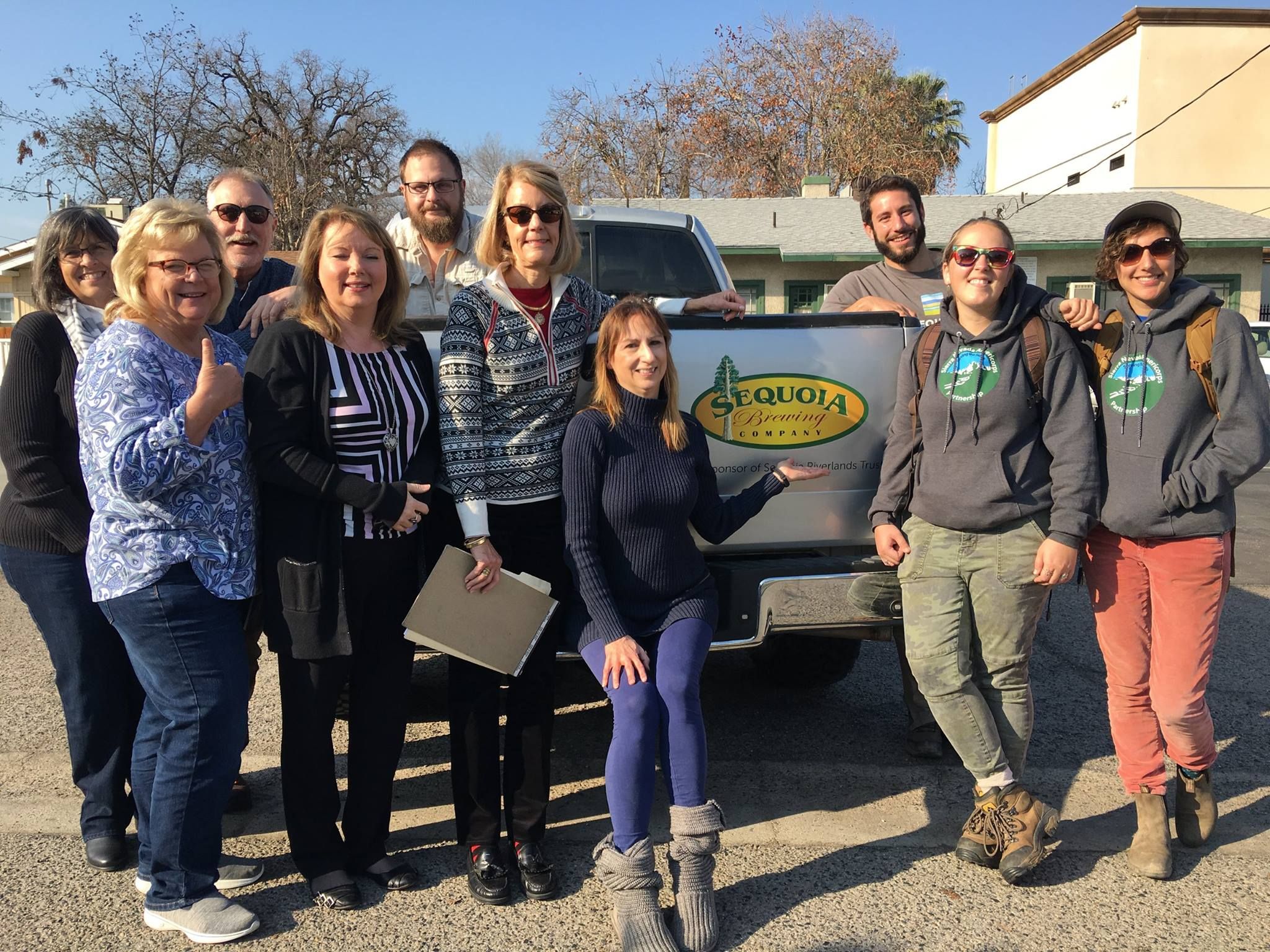 SRT staff will be working with our friends at Valley PBS from 7:30 to 9 p.m. on Wednesday, November 28. We'll be part of the Phone Bank during PBS's broadcast of the program Nature that evening, working the phones as supporters call in to pledge donations for the station. 
There will be three breaks during the program during which you'll see SRT staff answering the phones and talking to PBS staff about our work with them as well as all the other work we do protecting land and people around the area. Tune in and make a pledge to help keep Valley PBS doing the amazing work they do!