For media inquiries, press interview scheduling, or community relations matters, please contact Aaron Collins, SRT Director of Communications. 
Dry Creek open for summer; Homer Ranch closed until fall
Diane on 05/29/2018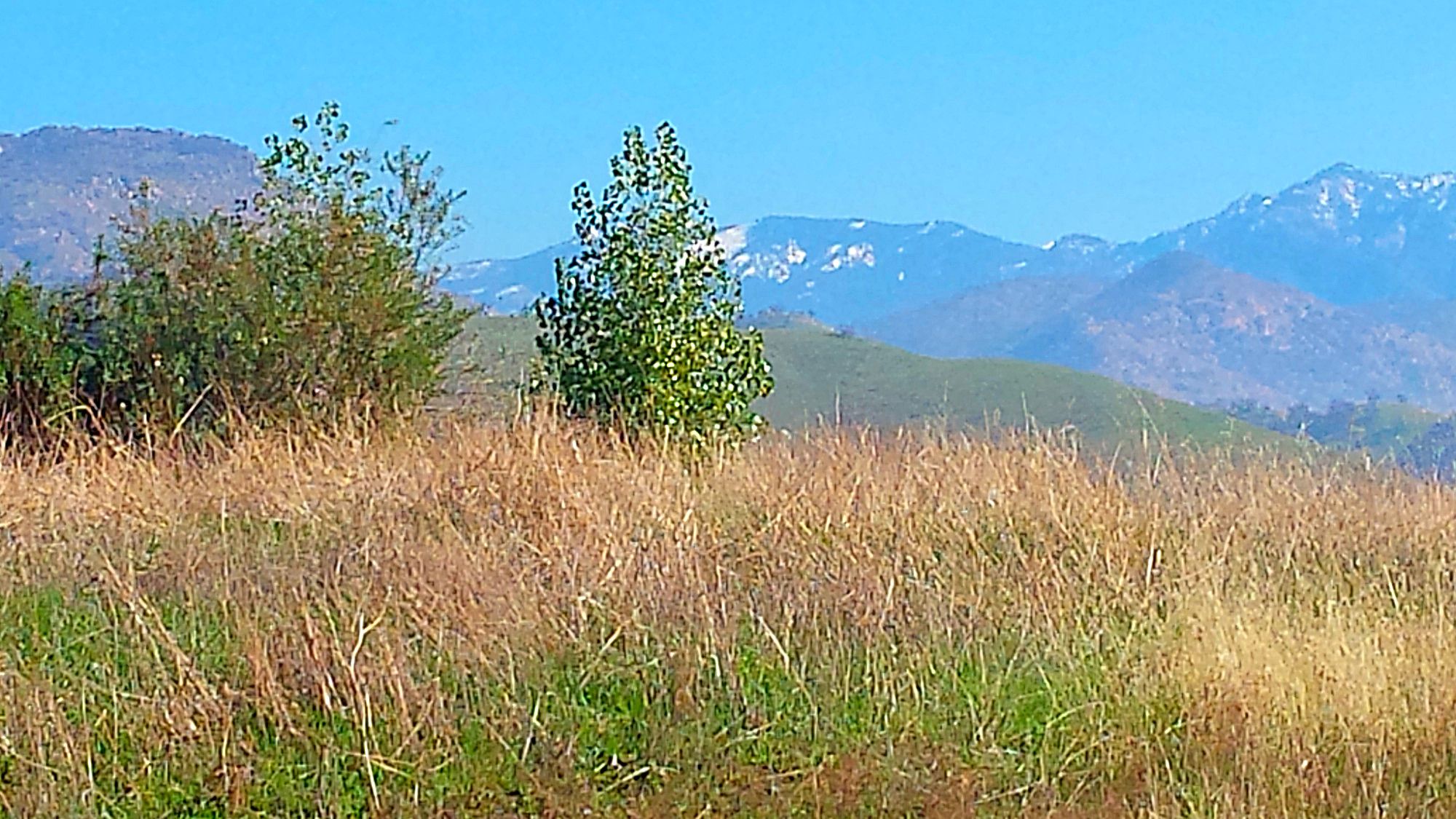 The arrival of summer with its hot weather and fire danger usually means SRT needs to protect its preserve and visitors through reduced open hours at Dry Creek Preserve. However this year, the condition of the preserve and its growing popularity mean Dry Creek will continue being open to the public every day from dawn to dusk. Come on out for a hike or just to get award for the noise and bustle of the city!
Homer Ranch Preserve, next door to Dry Creek, has closed for the summer. Home likely will reopen to the public come November, on weekends.