For media inquiries, press interview scheduling, or community relations matters, please contact Aaron Collins, SRT Director of Communications. 
Sasquatch is back! His Scurry 5K at Dry Creek is Feb. 10
Diane on 06/19/2017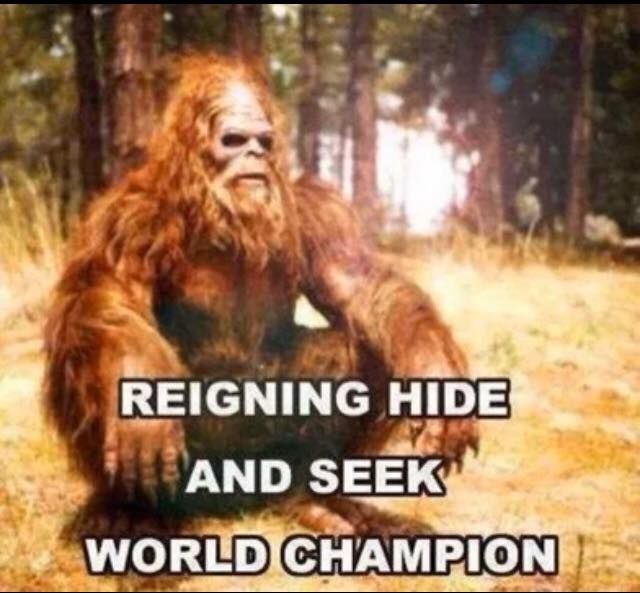 Our new Sasquatch Scurry 5K race, produced by Sole 2 Soul racing, will take place on Feb. 10, at 8:15 a.m. Come out for an awesome race at beautiful Dry Creek Preserve, which may be overflowing with wildflowers that time of year. There's great viewing from the top of what once was a quarry, should you want to see what others are doing. Like running, perhaps. (Sasquatch of course mostly shuffles along.)
The race is open to kids and adults, and you can register at https://runsignup.com/Race/CA/Exeter/SasquatchScrambleRun
All entrants receive:
Sasquatch Scurry Event Shirt
Sasquatch Scurry Hat (must sign up before January 15th)
Sierra Nevada Bigfoot Barleywine Finisher's Beer (21+)
Sasquatch Finishers Medals for all Kids (12 & Under)
Chip Timed (5k)
And Sasquatch might even be around for some pictures afterwards!