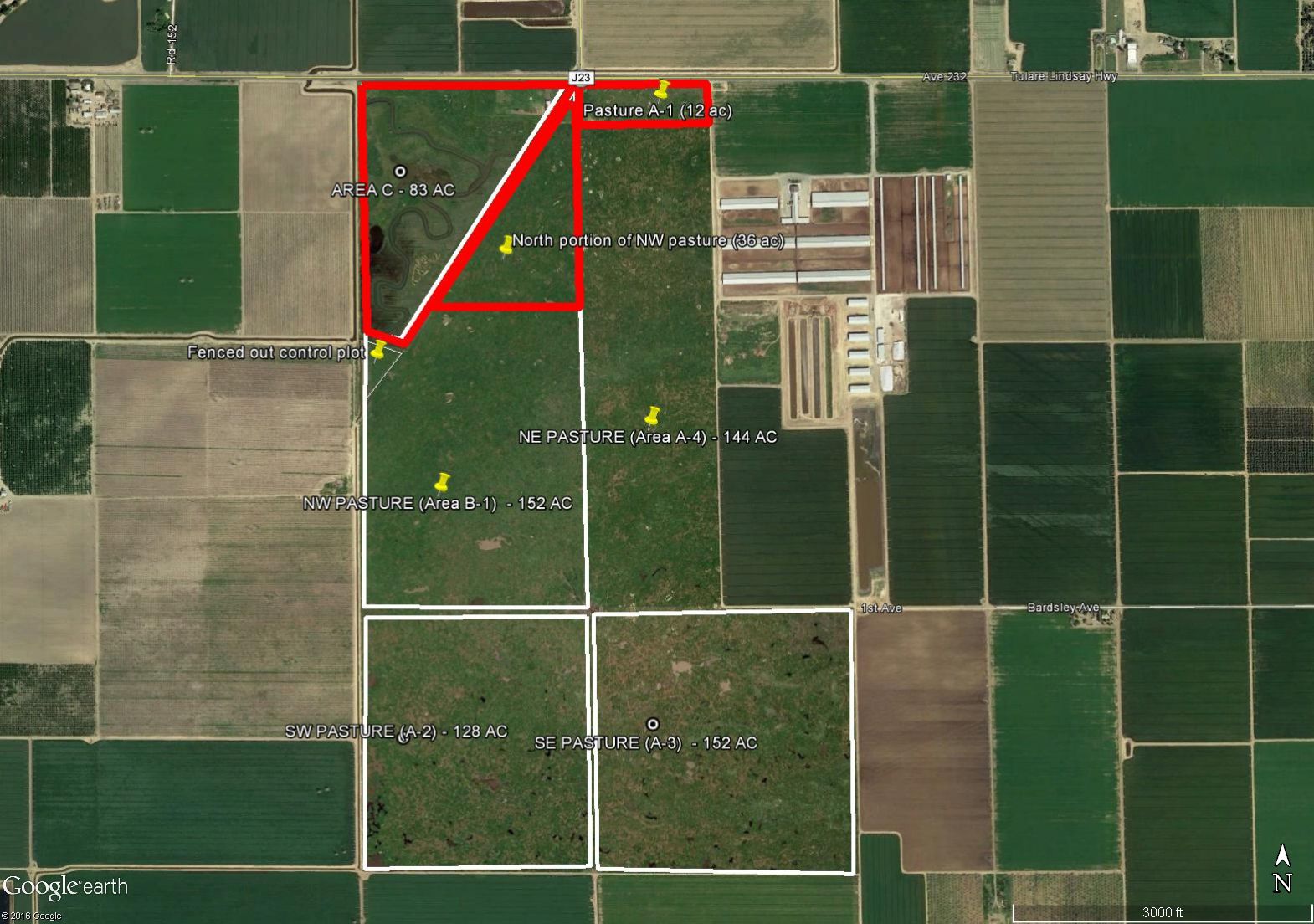 CalFire will be conducting a prescribed burn on Herbert Preserve on Tuesday, June 6, beginning at about 9:30 a.m. and potentially lasting until early afternoon.
Approximately 120 acres has been identified for burning, all located along the northern portion of the preserve along Hwy. 137 / Farmersville Boulevard.
In the past, CalFire could not conduct prescribed burns in the valley floor because it is outside their Service Responsibility Area, but those restrictions have been loosened in a statewide effort to reduce fire hazard risks.
SRTmade Herbert a priority for burning due to the high fire risk from Hwy. 137, and also to improve the grassland composition by reducing the cover of non-native annual grasses.
We are also in the process of working with CalFire to possibly conduct a prescribed burn at Dry Creek Preserve, and in the fall at Kaweah Oaks Preserve.