For media inquiries, press interview scheduling, or community relations matters, please contact Aaron Collins, SRT Director of Communications. 
SRT offices closed during holidays
Diane on 12/19/2016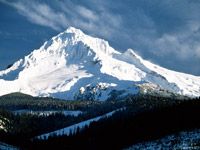 SRT's office at 427 S. Garden St. will be closed from Friday, Dec. 23 until Tuesday, Jan. 3, our annual holiday hiatus.
Some staff members may check email or phone messages sporadically during the period.
We look forward to serving you in 2017. Best wishes for the holidays!
The Sequoia Riverlands Trust Staff