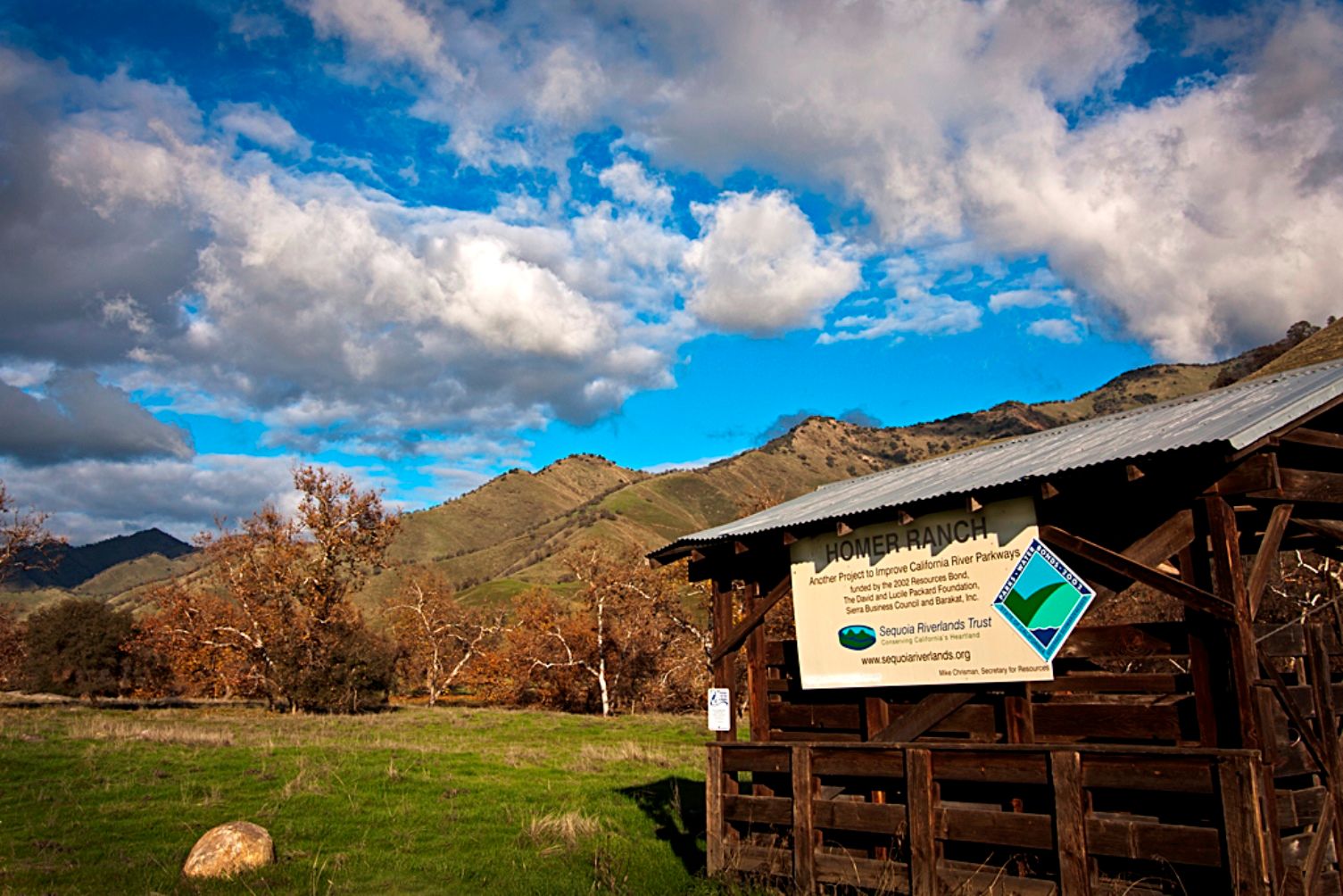 Homer Ranch reopened on Saturday, November 5, after being closed during summer fire season. The preserve is open from sunrise to sunset on weekends only.
Concurrently, Dry Creek Preserve, next to Homer in Lemon Cove, switched to being open every day from sunrise to sunset. During the summer, Dry Creek is open weekends only.
Both Dry Creek and Homer are great for hiking and enjoying nature. Come spring, they are two of the best areas to go for wildflowers. Come out for a hike now that the weather is cooler!