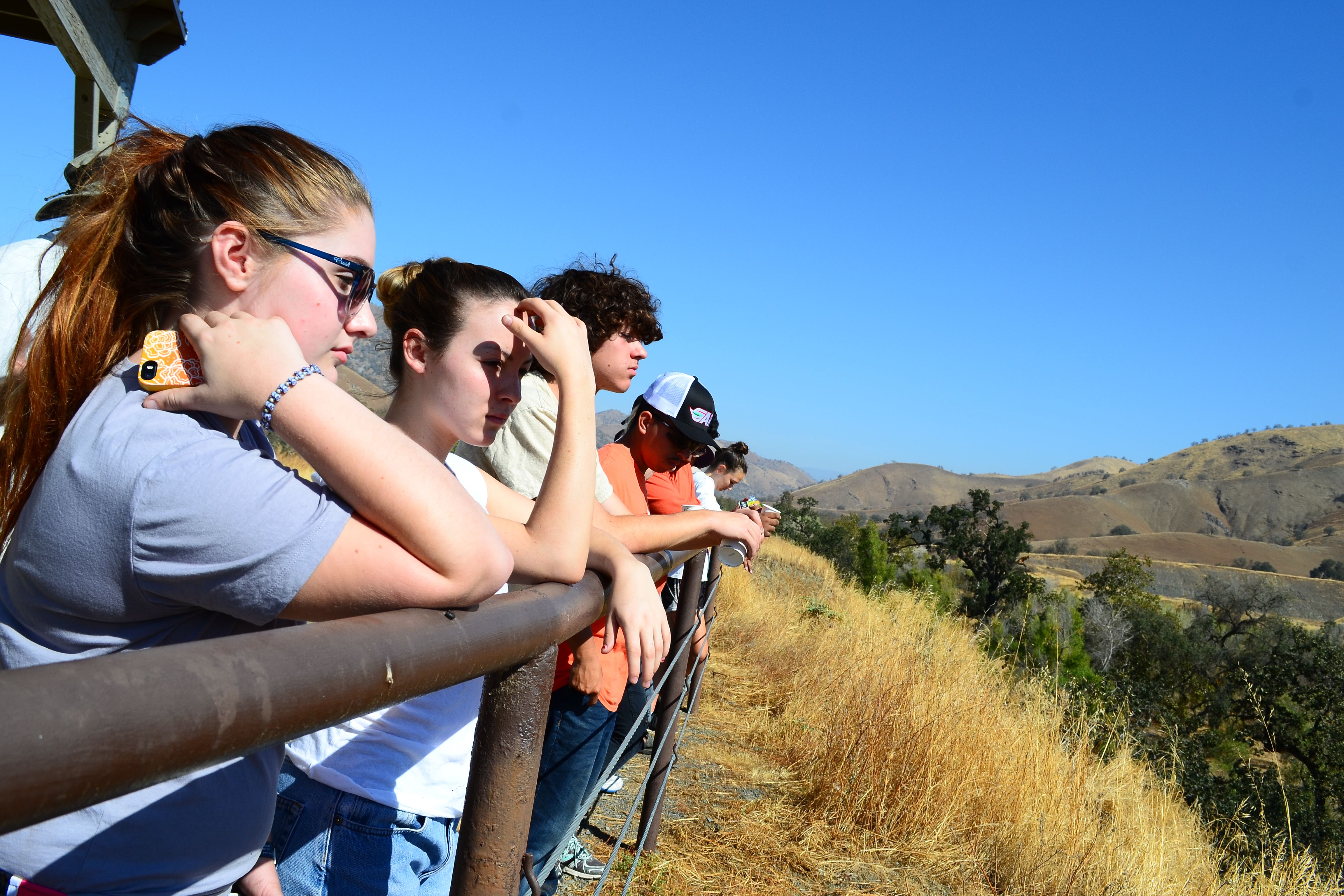 If you liked taking part in SRT's regular volunteer days this year, then we have a summer program just for you! And if you've never taken part in an SRT vol day, come on out - we start early before the heat sets in, making it fun and cool.
Starting June 24, we'll be holding a volunteer work session from 8 a.m. to noon every Friday at Dry Creek Preserve through Aug. 19. You can help us work in the nursery or do restoration work at the preserve, and we always include an educational aspect to the day so you get to gain knowledge in exchange for your labor. Students are always welcome, adults too.
Some sessions could be moved to the COS greenhouse, we'll let you know in advance if that's the case. We look forward to seeing you on an upcoming Friday!