Our Board of Directors and Advisory Board are involved and committed community leaders who are passionate about the conservation and preservation of California's heartland. Read their biographies and discover the depth of skill and vision that govern SRT. Click names for professional bios:
MIKE CHRISMAN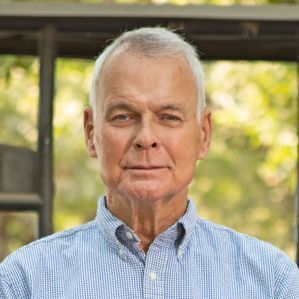 A fourth-generation Californian, Mike Chrisman is owner/partner of Chrisman Ranches, a family ranching and farming business in Tulare County. Chrisman served as California Secretary of Natural Resources from 2003 until 2010, overseeing policies, activities, a budget of $6.1 billion and 17,000 employees in 25 departments, commissions, boards and conservancies. As a member of Gov. Schwarzenegger's cabinet, he served as the governor's chief adviser on issues related to the state's natural, historic, and cultural resources. Chrisman also chaired the California Ocean Protection Council, Sierra Nevada Conservancy, and the Delta Stewardship Council. 
In 2010, he became the director of the Southwestern Partnership Office for the National Fish and Wildlife Foundation. There, he oversaw the foundation's fish, wildlife, and habitat programs in the states of California, Nevada, Utah, Colorado, New Mexico and Arizona until 2013.
Prior to becoming natural resources secretary, Chrisman served as region manager for Southern California Edison Company, where he managed all phases of company and customer business, and the political and civic activities in Edison's San Joaquin Valley service area. From 1994 to 1996, he served as undersecretary for the California Department of Food and Agriculture. From 1997 to 2003, he served on the California Fish and Game Commission, where he also was chair of the Wildlife Conservation Board. Chrisman joined the SRT Board of Directors in 2020, and was elected Chair in late 2021.