The SRT Board of Directors and Advisory Board are involved and committed community leaders who are passionate about the conservation and preservation of California's heartland. Click on a Board member to read their biography and discover the depth of skill and vision that govern SRT.
MARK LARSEN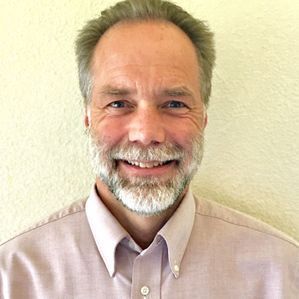 Mark Larsen is General Manager for Kaweah Delta Water Conservation District in the southern San Joaquin Valley. He joined the SRT Board in 2016 and served as Chair until 2020.
At the district, he manages projects, develops water management policy, and engages in developing and maintaining relationships with various local entities towards groundwater mitigation, water transfers, water education and conservation since 2002.
Mark also serves as the Watermaster for the Kaweah and St. Johns Rivers Association, serves on the board of the Water Education Foundation, is the coordinator for the Greater Kaweah Groundwater Sustainability Agency, and serves on the board of the Tulare County Flood Commission. Mr. Larsen holds a bachelor's degree in industrial technology from California State University, Fresno.