For media inquiries, press interview scheduling, or community relations matters, please contact Aaron Collins, SRT Director of Communications and Community Relations. 
Sasquatch Scurry 5K moves to spring
Diane on 06/19/2017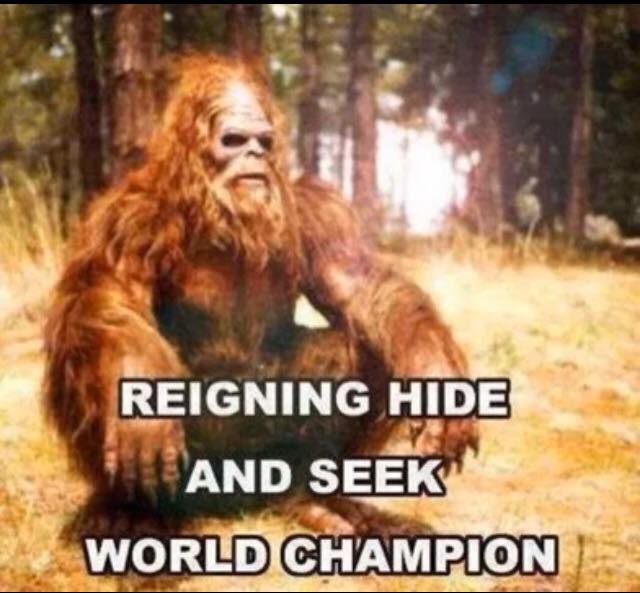 Reports coming in to SRT tells us that Sasquatch, the hairy man-beast long sought by paranormal hunters, is on the move, and has ventured to the south for the winter. Or is it the north?
So SRT will be moving our Sasquatch Scurry 5K race, produced by Sole 2 Soul racing, to the spring, on Feb. 10, 2018. Stay tuned and come out for an awesome race at beautiful Dry Creek Preserve, which will be overflowing with wildflower that time of year. There's great viewing from the top of what once was a quarry, should you want to see what others are doing. Like running, perhaps. (Sasquatch of course mostly shuffles along.)
But keep looking for Sasquatch at SRT's preserves - you never know when he (she?) might return.