You'll always know what's going on with our organization.
Earth Day with the City of Visalia
Saturday, April 22, 2017 9:30 am - 3:00 pm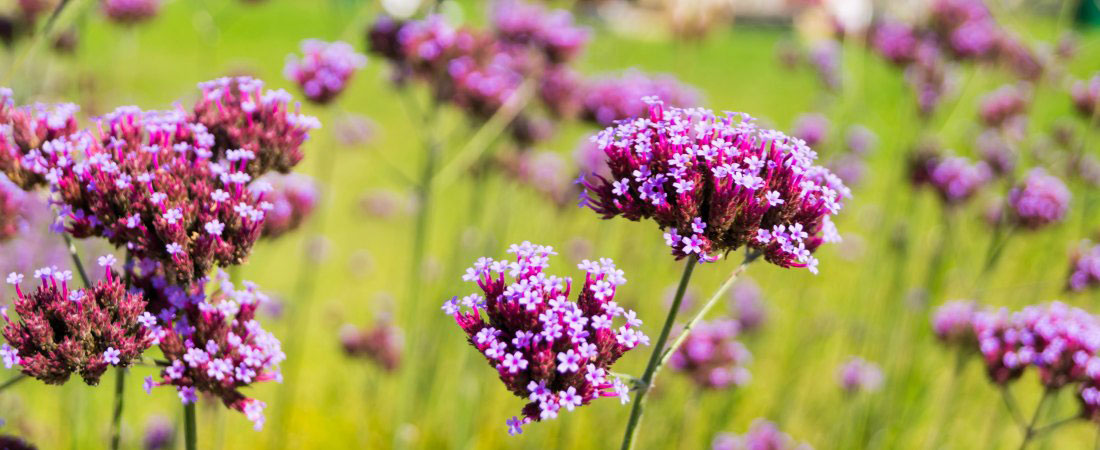 Location:
Miki City Park, Visalia
Description:
SRT will celebrate Earth Day with a plant sale at the City of Visalia's Earth Day event, plus a special extra: Round-trip buses that will take you from the event to Kaweah Oaks Preserve and back - free! At KOP we'll answer questions, have some kids games and tables, and enjoy the beauty of spring. All the day's events are free.