Become a volunteer with Sequoia Riverlands Trust and engage yourself directly with the stewardship of the land we all love.
Dry Creek Preserve Vounteer Day
Friday, August 24, 2018 8:00 am - 12:00 pm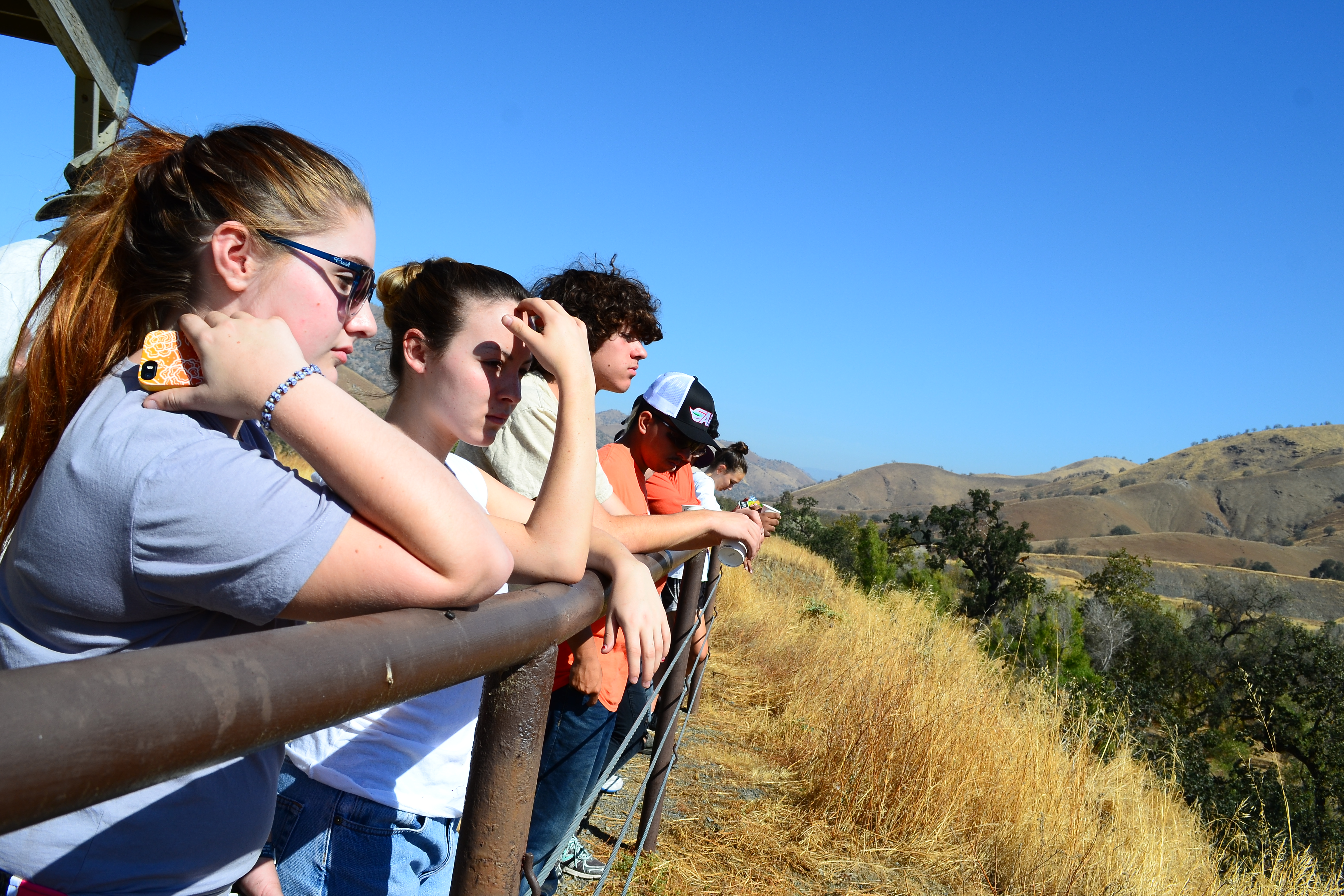 Location:
Dry Creek Preserve, Lemon Cove
Description:
Help SRT improve the Demonstration Garden and do work in the Native Plant Nursery. We're starting earlier during the summer to beat the heat.