Become a volunteer with Sequoia Riverlands Trust and engage yourself directly with the stewardship of the land we all love.
Volunteer Day at COS Greenhouse in Visalia
Friday, August 10, 2018 8:00 am - 11:00 am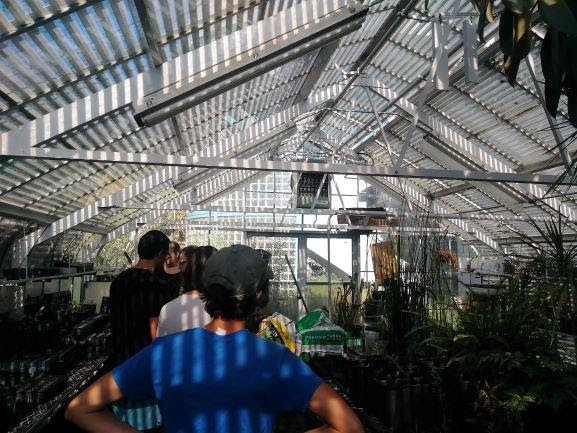 Location:
College of the Sequoia Greenhouse, Visalia
Description:
Located in front of the John Muir building.
Dress down! Bring a snack & water bottle.