You'll always know what's going on with our organization.
CANCELLED: Herbert Preserve Vernal Pools Tour
Saturday, March 28, 2020 9:00 am - 12:00 pm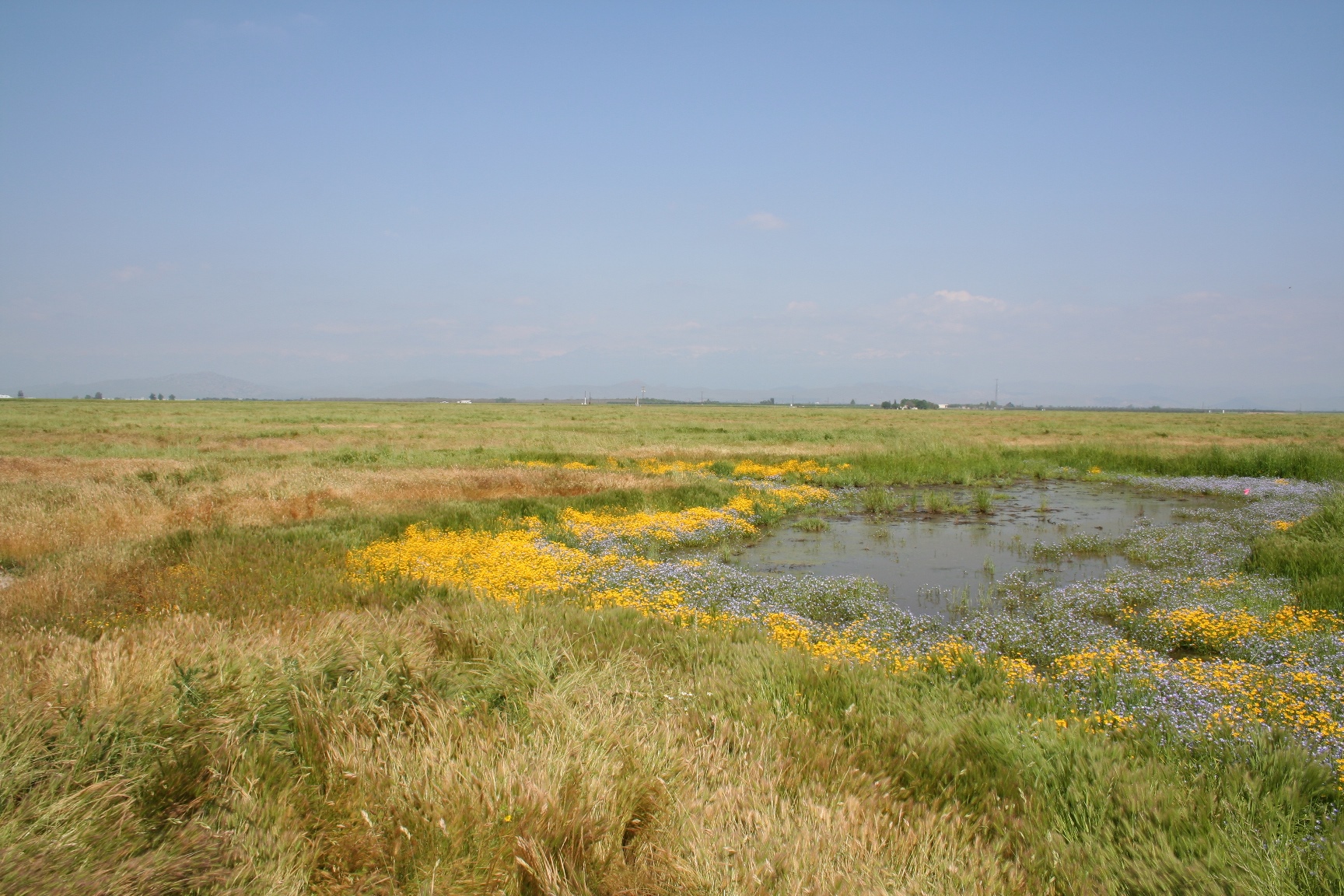 Location:
Herbert Preserve
Description:
Our annual vernal pools walk at Herbert Wetland Preserve has been scheduled, and will once again be led by area biologist Bobby Kamansky. Come learn about this rare landscape that appears in spring after winter's rains.