You'll always know what's going on with our organization.
Plant Sale at Dry Creek Nuresery
Saturday, April 14, 2018 9:00 am - 2:00 pm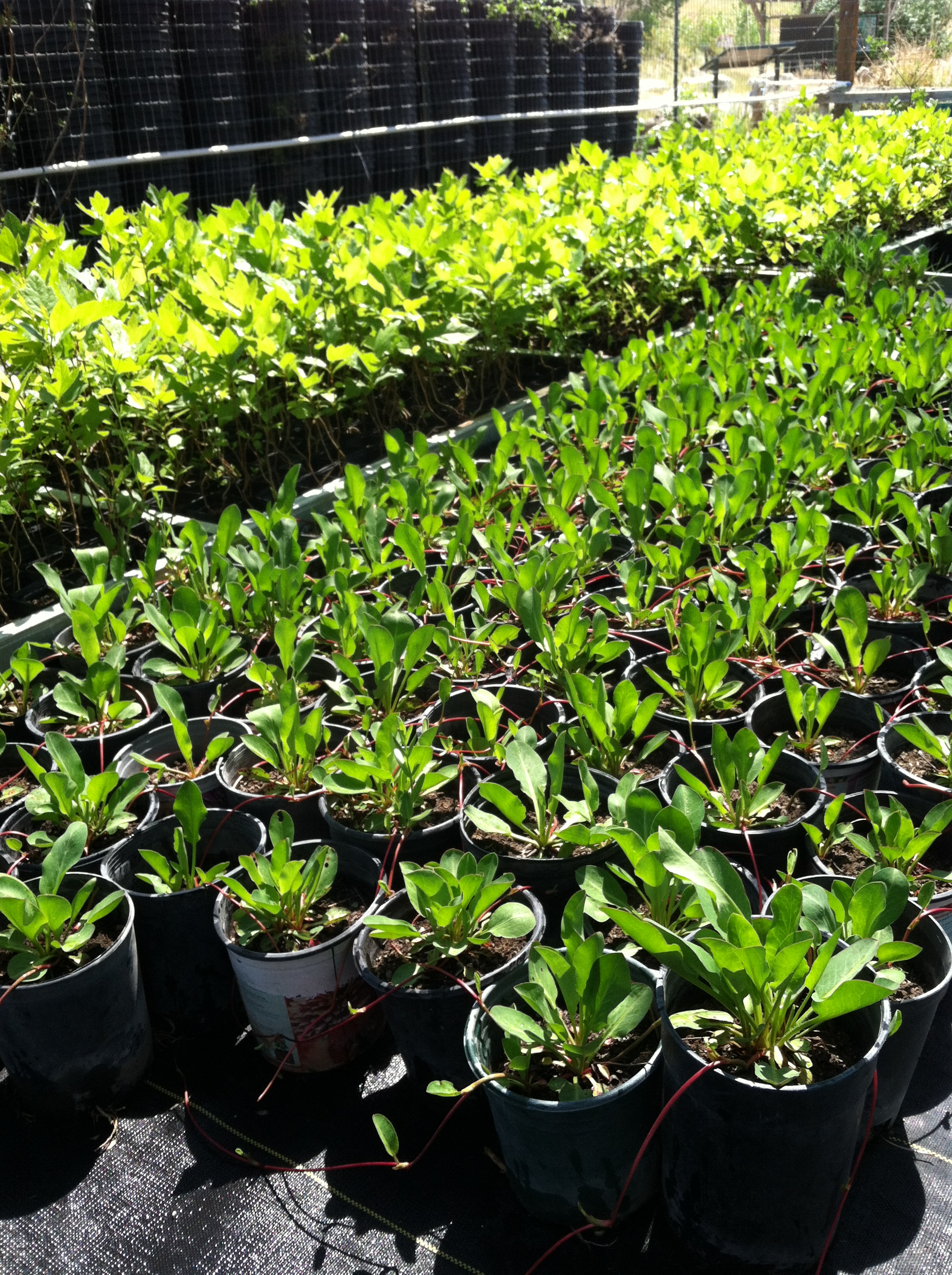 Location:
Dry Creek Preserve
Description:
The Dry Creek Nursery plant sale will be one week later than usual this month, taking place from 9 a.m. to noon at Dry Creek Preserve. Come make your garden beautiful using native and drought-tolerant plants of all kinds from our nursery.