You'll always know what's going on with our organization.
Dry Creek Native Plant Nursery Sale
Saturday, November 3, 2018 9:00 am - 12:00 pm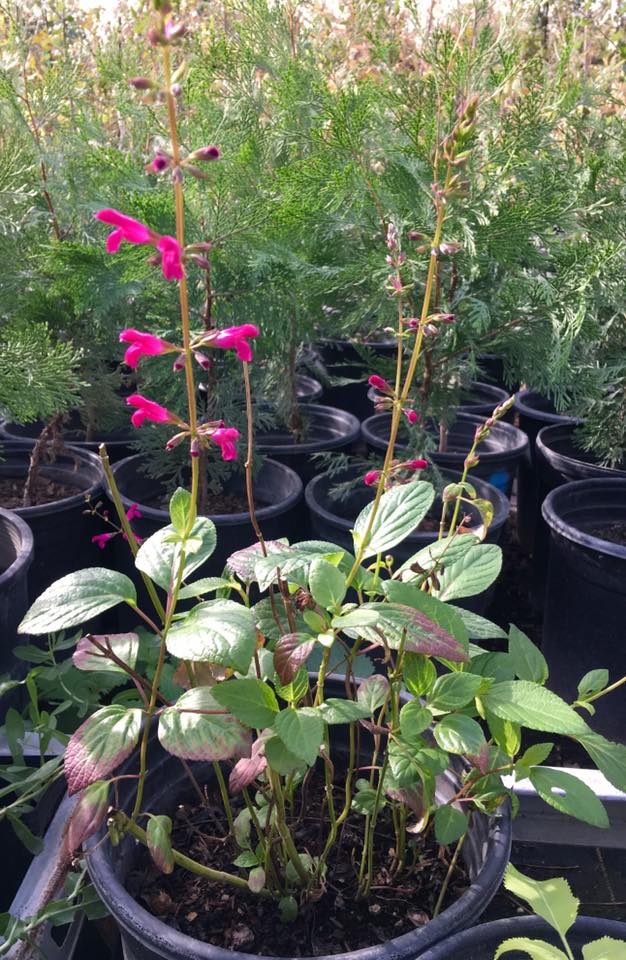 Location:
Dry Creek Preserve, Woodlake
Description:
Need native or drought-tolerant plants and trees? SRT's Native Plant Nursery is where to get them, and fall is the time to plant. This is one of only two plant sales we will do for the public this fall, so come on out! Experts will also be on hand to help you choose the right plants.