You'll always know what's going on with our organization.
Friday, March 18, 2016 9:00 am - 11:00 am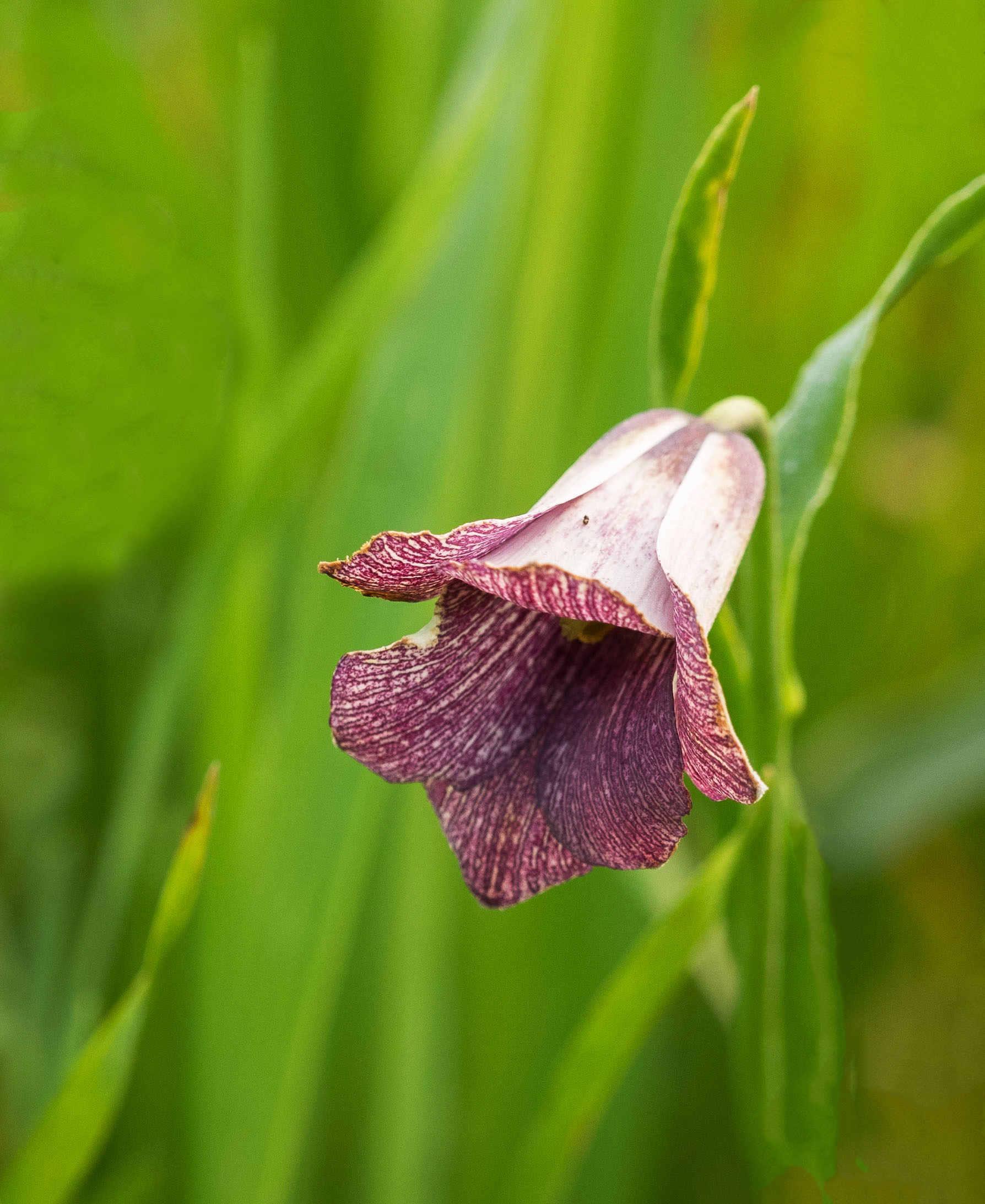 Location:
Lewis Hill Preserve
Description:
Our once-a-year wildflower walk at Lewis Hill has been changed to Friday, March 18, due to the potential for rain the previous weekend. Open only to SRT members, this walk will showcase rare and protected wildflowers found in very few locations around the south Valley. SRT's Stewardship Director Ann Huber will lead the walk up the hill, pointing out the natural beauty the spring wildflowers give to the hill. Participants can help do a survey of where the Adobe Sunburst is blooming this year, too.
If you'd like to come, please RSVP to Marilyn or Diane at 559-738-0211. On walk day, you'll need to wear long pants, a hat, and closed-toe boots, due to tall grass and the rattlesnakes that may be living there.