Get outside! That's where the learning starts.
Blue Oak Ranch Preserve Open House
Saturday, February 4, 2017 9:00 am - 4:00 pm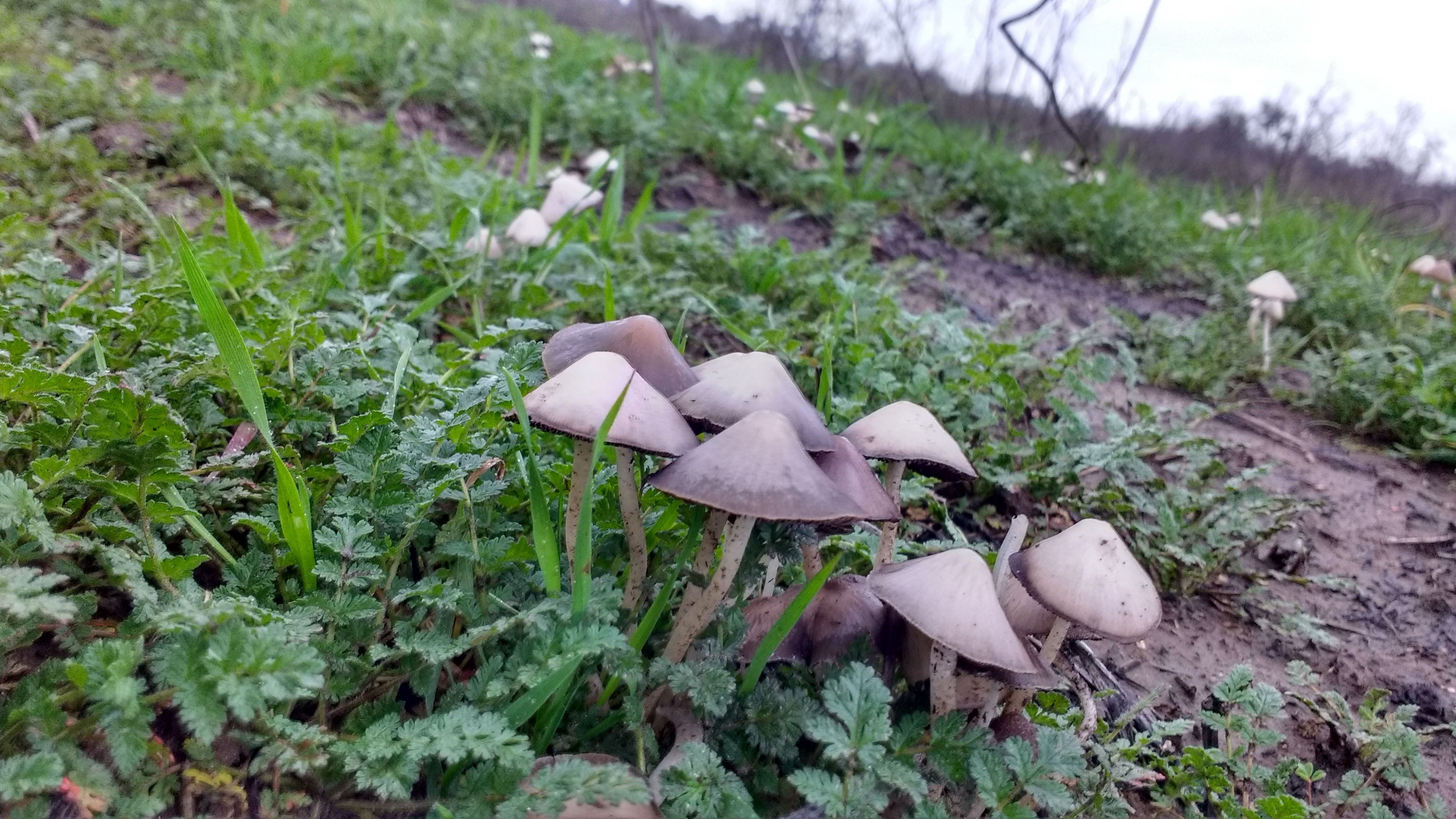 Location:
Blue Oak Ranch Preserve, Harris Road, Springville
Description:
Enjoy a day of stewardship and fun at our monthly open day at Blue Oak Ranch. Our focus will this day will be on the things that wet weather bring out - moss, algae and fungi! We'll have an expert talk about the local species and then we'll set out to look for them on the preserve.