Local students learn about saving the earth through the wonders of soil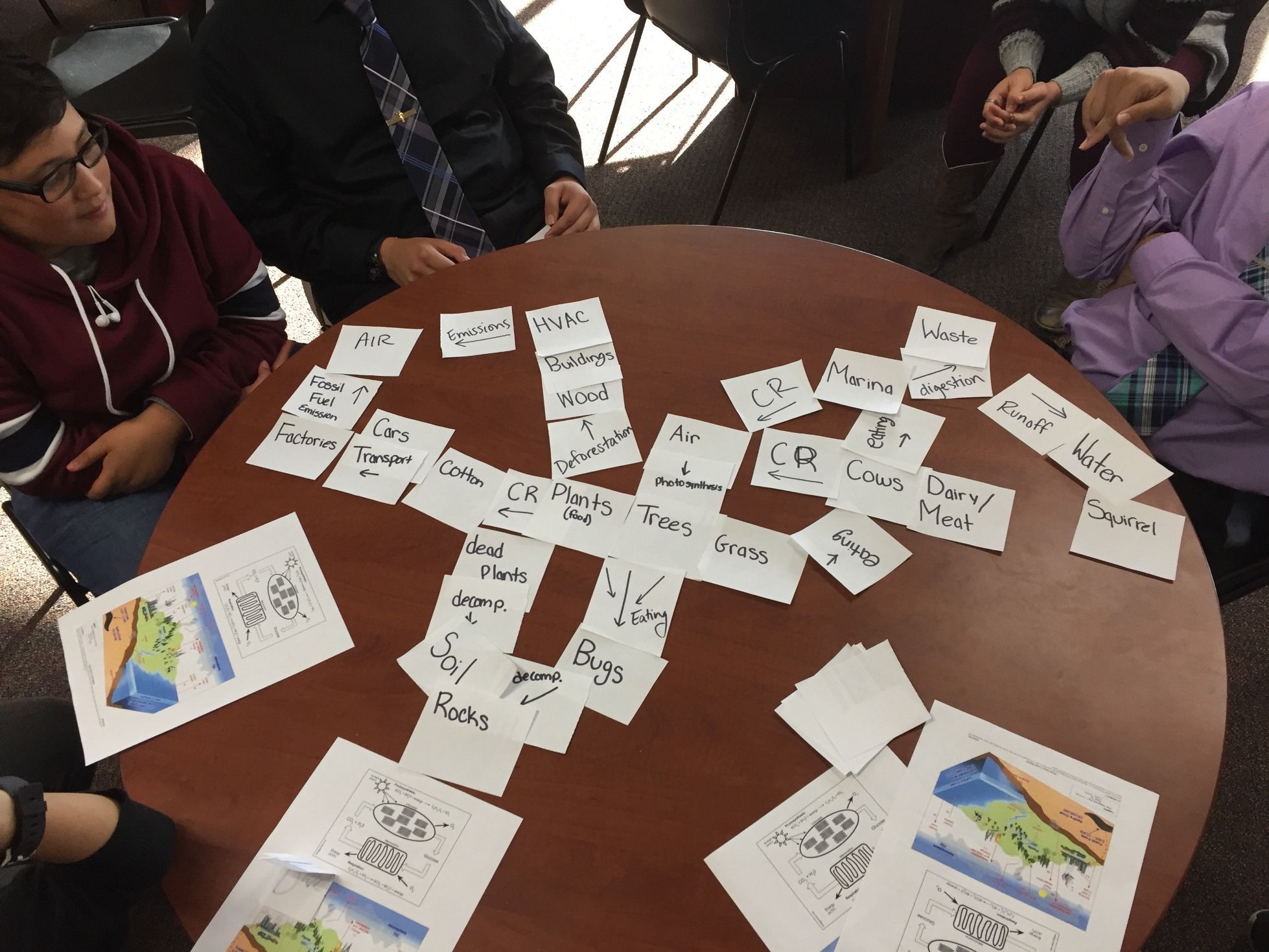 EARTH Academy aims to bring more outdoor education to area schools. Using science education with an emphasis on the environment and the outdoor world, EARTH Academy prepares students for real careers they never knew existed while also giving them places to go do that. 
One SRT initiative funded by the grant, The Carbon Farm Pilot Project, creates the opportunity for new curriculum on soil health, carbon cycling, rangeland management, water and flooding -- important lessons for children who will be the future stewards of our region's resources. Though there are many potential ways to "farm carbon," SRT focuses on four main areas at our Kaweah Oaks Preserve (KOP), using processes already underway or new potential programs suggested by the Carbon Cycle Institute's prior work in collaboration with SRT.
An instrumental factor in the creation of EARTH Academy is that SRT already serves as a convener in the environmental community, leading the way in regenerative grazing by holding seminars that bring ranchers together to discuss practical issues and solutions to problems. SRT staff also is working on another project that will benefit both farmers and ranchers, testing what to plant on retired lands with minimal water. Our staff's experience in restoring our six nature preserves, plus many partnerships in the environmental, agriculture, educational, business and governmental communities will enable us to create a plan and see it through to completion. No other similar program exists in this area, and SRT's history of excellence, innovation and collaboration make us the ideal group to begin this important work.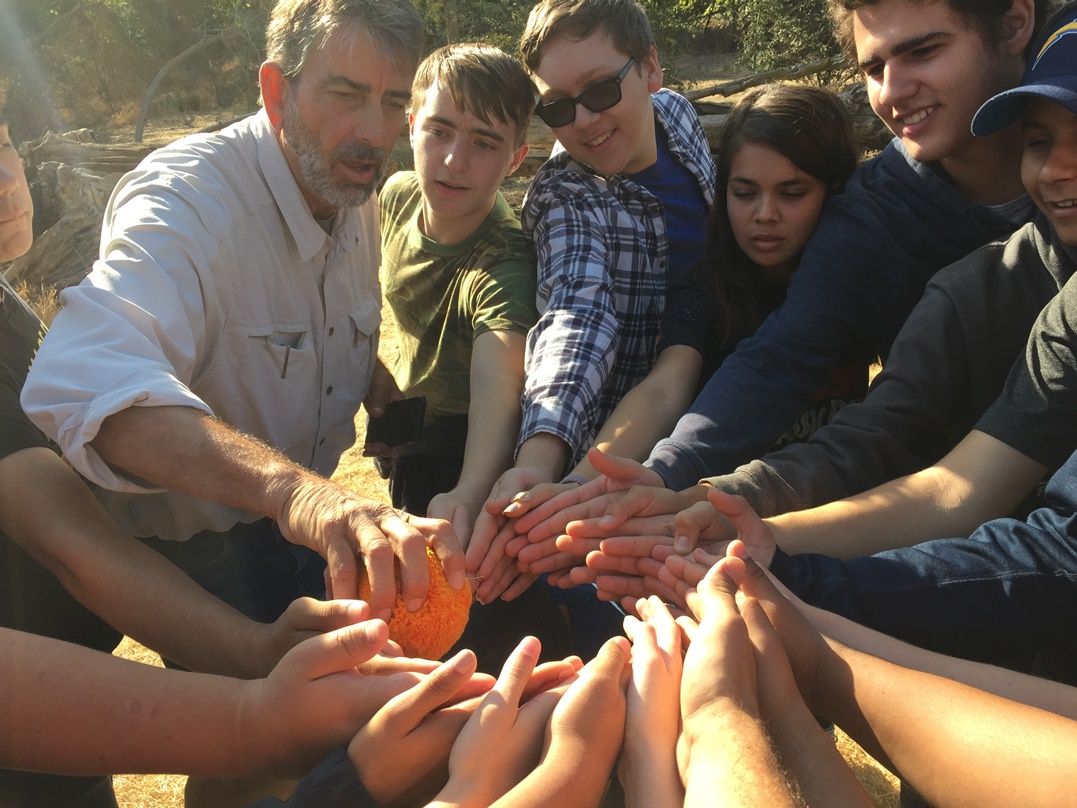 Reproducing results here in the Sierra Foothills and San Joaquin Valley has huge effects for our preserve, for local farmers and ranchers, and for the entire state. Showing that agriculture can be a big part of the solution to reducing greenhouse gases and that we can do something other than try to cut emissions would be a boon to the health and welfare of the citizens of California, and could lead to a more hopeful conversation about solutions to climate change.
What EARTH Academy students say about the program
Roberto Reyes, sophomore at Lindsay High School

"I learned that I play a big role in the cycles of the world."

Alejandra Cortez, freshman at Linsday High School

"I have learned that I am very interested in learning ways to improve the environment."

Kylie Adams, junior at Monache High School

"I learned that I like learning about plants and insects more than animals. There's more to learn when it comes to plants."

Skye Hunter, junior at Monache High School

"I've learned how to communicate and work with my peers."
"EARTH Academy is awesome and is the highlight of my week whenever we have an event.  It's engaging, fun, and inspiring." - Michelle Brown, senior at Monache High School, Porterville
"I learned that I play a big role in the cycles of the world."  Roberto Reyes, sophomore at Lindsay High School
"I have learned that I am very interested in learning ways to improve the environment." - Alejandra Cortez, freshman at Linsday High School
"I learned I really like nature!" - Jose Luis Andrade, sophomore at Lindsay High School
"I learned that I like learning about plants and insects more than animals. There's more to learn when it comes to plants." - Kylie Adams, junior at Monache High School
"I've learned how to communicate and work with my peers." - Skye Hunter, junior at Monache High School
"I learned that environmental science and conservation are what I want to dedicate my life to. The work and lessons inspired me. I also learned that there is a wealth of possibility and hope in the Central Valley." - Michelle Brown, senior at Monache High School