The southern Sierra Nevada and San Joaquin Valley are characterized by world-class agricultural, biological and scenic resources.
This region is one of the lesser developed areas of California, so we have opportunities to conserve wide open spaces that may allow future generations the flexibility to make choices with the finite amount of land still available to them. 
SRT is committed to selecting and protecting, in perpetuity, a web of these connected, high-quality conservation lands - ranches, farms, scenic vistas, cultural sites, wildlife habitat and waterways - in the Kings, Kaweah, Tule and Kern River watersheds. We currently have 73 easements on 25,682 acres and 24 Fee Title properties (including preserves) totaling 10,331 acres.  SRT also holds deed restrictions on 2,400 acres on Bureau of Land Management land in Carrizo Plain in San Luis Obispo County, and manages an additional 9,393 acres.
Land conservation can give tomorrow's communities the tools to adapt to potentially harmful environmental changes. Additionally, this region is home to some of the most unique and beautiful species and landscapes in the world. Here are just some of the remarkable characteristics that define the land that SRT conserves and stewards:
Sycamore alluvial woodlands: One of the largest, healthiest and last remaining sycamore alluvial woodlands  in the world stretches along Dry Creek north of Woodlake.
Valley oak groves: Majestic pillars of great valley oak trees reside on most of our conserved properties, providing habitat for hundreds of species. Kaweah Oaks Preserve protects large groves of these trees, giving preserve visitors a glimpse of what the valley floor looked like hundreds of years ago, before Western settlement.
Agriculture: Fresno, Tulare and Kern Counties are the top 3 agricultural producers in the nation. Most experts agree that four out of every ten jobs in this region is either directly or indirectly related to the agricultural industry. The continued vitality of our region's farming legacy is imperative for our region's economy and our nation's food security.
Water: An intricate system of rivers and streams dance their descent from the peaks of the southern Sierra Nevada to quench the needs of the valley floor's growing population and productive agriculture. We work to maintain both the quality and quantity of this vital water supply.
Vernal pools: A very special kind of natural wetland that fill with water during the spring season of rainfall, creating conditions for many rare life species to emerge. In late spring, as the moisture evaporates from the edges of the pools, rings of multi-colored grasses and flowers appear, creating unique patterns. The southern San Joaquin Valley is one of the few places that create the necessary conditions for these unique wetlands to flourish.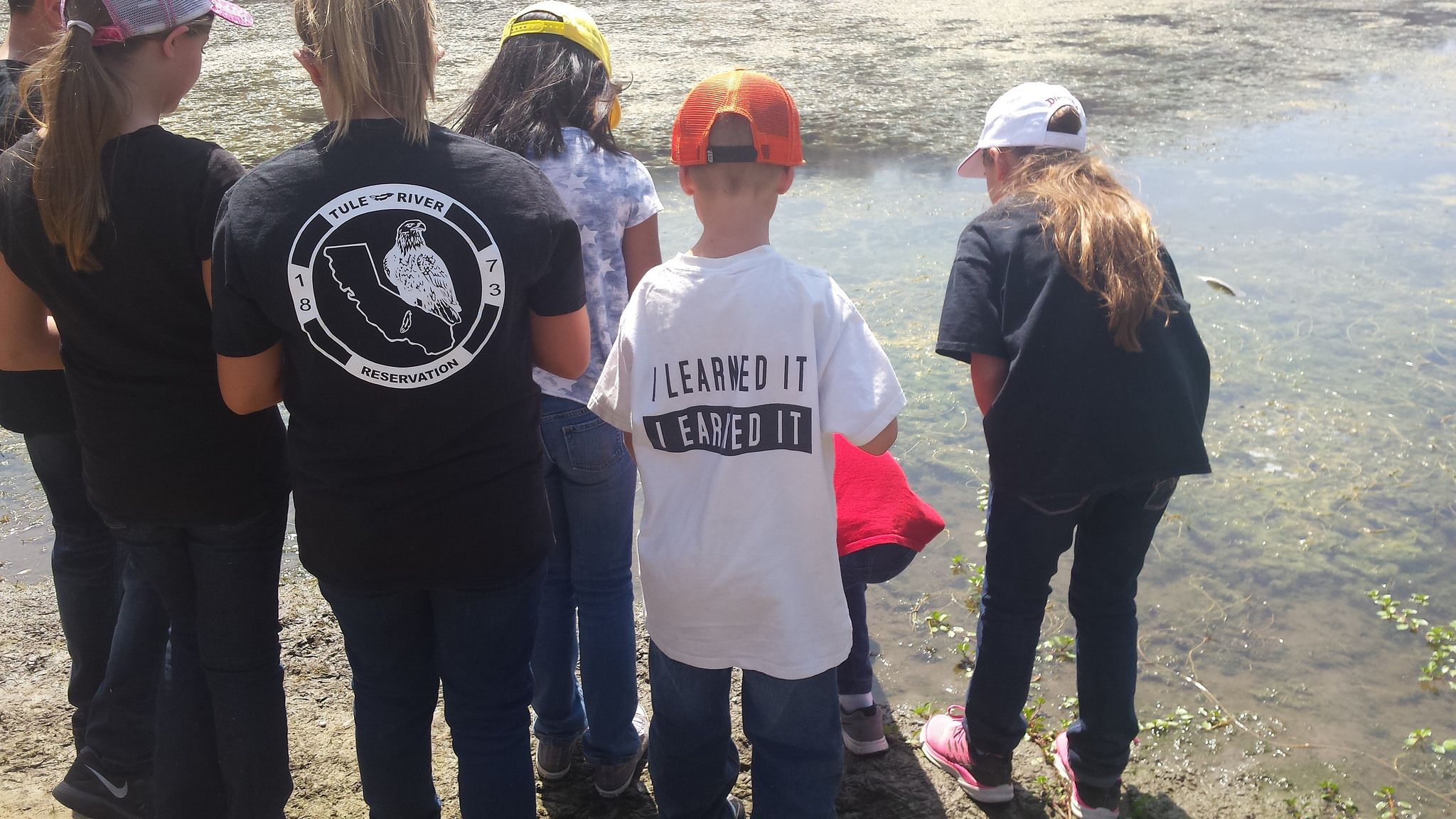 Stewards of the land
Land stewardship is an essential component of Sequoia Riverlands Trust's conservation mission in the southern Sierra Nevada and San Joaquin Valley. Stewardship involves land restoration and the replenishment, respect and continued maintenance of conserved lands. Land stewardship strategies may include:
Livestock grazing: SRT implements careful land restoration plans that include conservation-minded livestock grazing techniques that uphold the legacy of our region's working landscapes while helping to reduce invasive plant species and encourage wildlife habitation. In effect, the grazing lessees on our conservation properties are an extension of the SRT land stewardship staff.
Prescribed burning: Mimics nature's cycles of regeneration and controls invasive species.
Cultivation and planting of native, locally-adapted vegetation and weed control: SRT removes weeds and invasive species so that native plants and associated animals have the competitive edge they need to thrive.
Monitoring lands: Ensures land conservation values are maintained over the long term.