For media inquiries, press interview scheduling, or community relations matters, please contact Aaron Collins, SRT Director of Communications and Community Relations. 
Sasquatch sightings at KOP!
Diane on 06/19/2017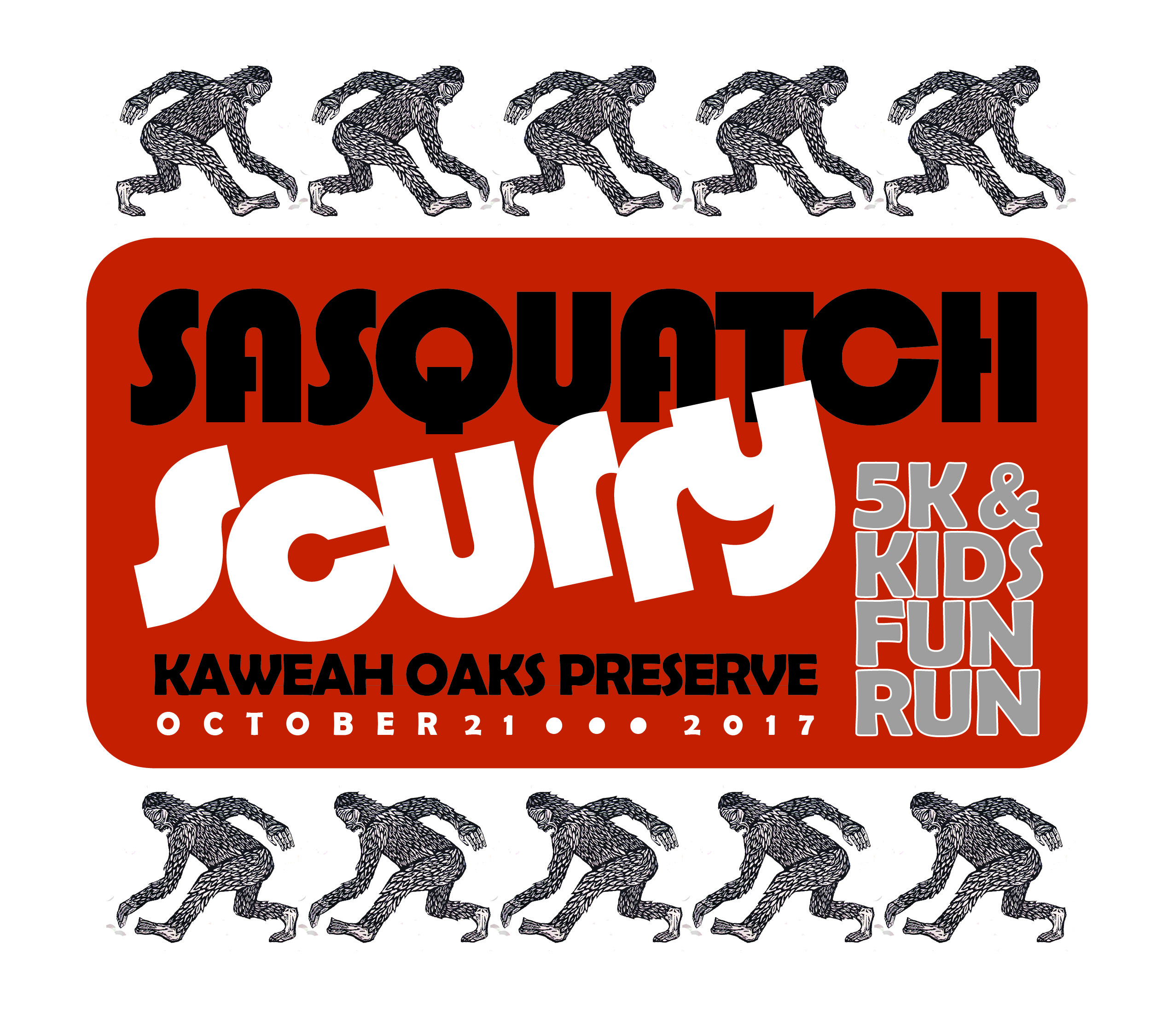 Reports coming in to SRT tells us that Sasquatch, the hairy man-beast long sought by paranormal hunters, has been seen at Kaweah Oaks Preserve!
We knew we've had a bobcat, coyotes and birds galore at KOP, but no one expected Bigfoot right here in Central California. We suspect climate change and the rainy winter we just had may have the Big Guy on the move, and he's found a good place to hang out at KOP, our flagship nature preserve.
To celebrate Sasquatch's appearance, we're announcing a new 5K race to be held at KOP this fall. On Saturday, October 21, we'll debut the Sasquatch Scurry, a race for adults and kids, sponsored by Sole 2 Soul.
All entrants receive:
Sasquatch Scurry Event Shirt
Sasquatch Scurry Hat (must sign up before October 1st)
Sasquatch Finishers Medals for all Kids (12 & Under)
Chip Timed (5k)
For more information and to sign up for the race, visit https://runsignup.com/Race/CA/Exeter/SasquatchScrambleRun
And keep looking for Sasquatch at KOP - you never know when you might see him (?) there!