You'll always know what's going on with our organization.
Kaweah Oaks Preserve Volunteer Day
Saturday, August 12, 2017 8:00 am - 12:00 pm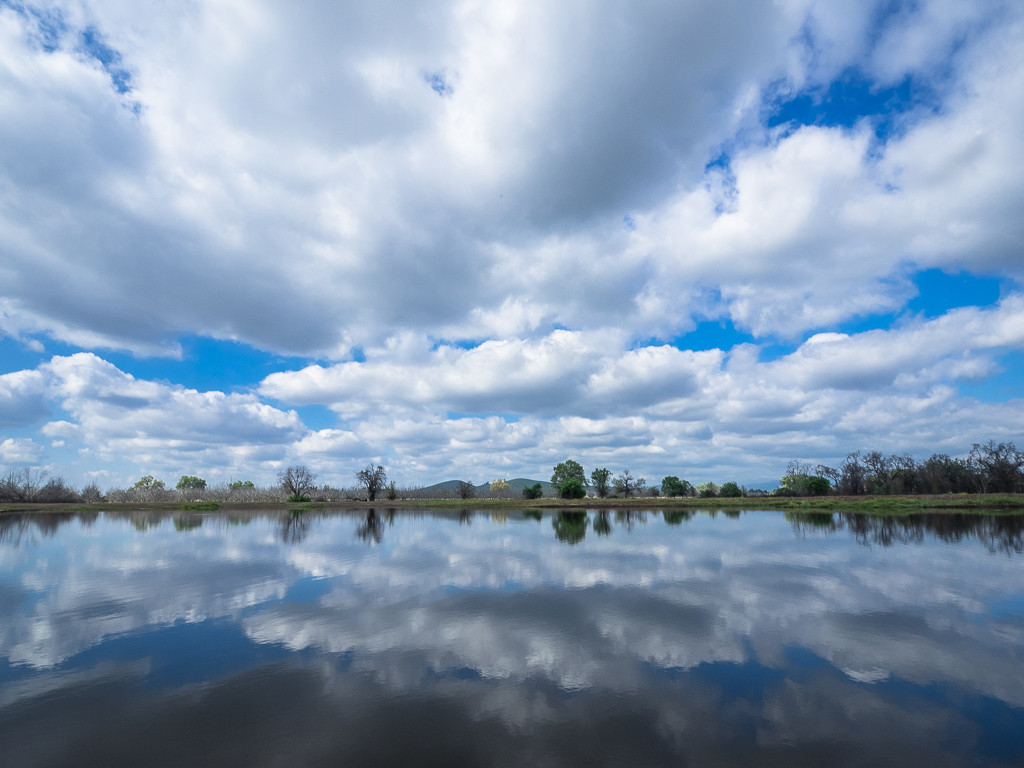 Location:
Kaweah Oaks Preserve, Hwy. 198 and Road 182, Exeter
Description:
Help SRT's conservation efforts at KOP as we eradicate invasives, do general clean-up and other projects at the preserve. Educational hikes and experiences are always part of the day.