You'll always know what's going on with our organization.
Thursday, May 18, 2017 4:00 pm - 8:00 pm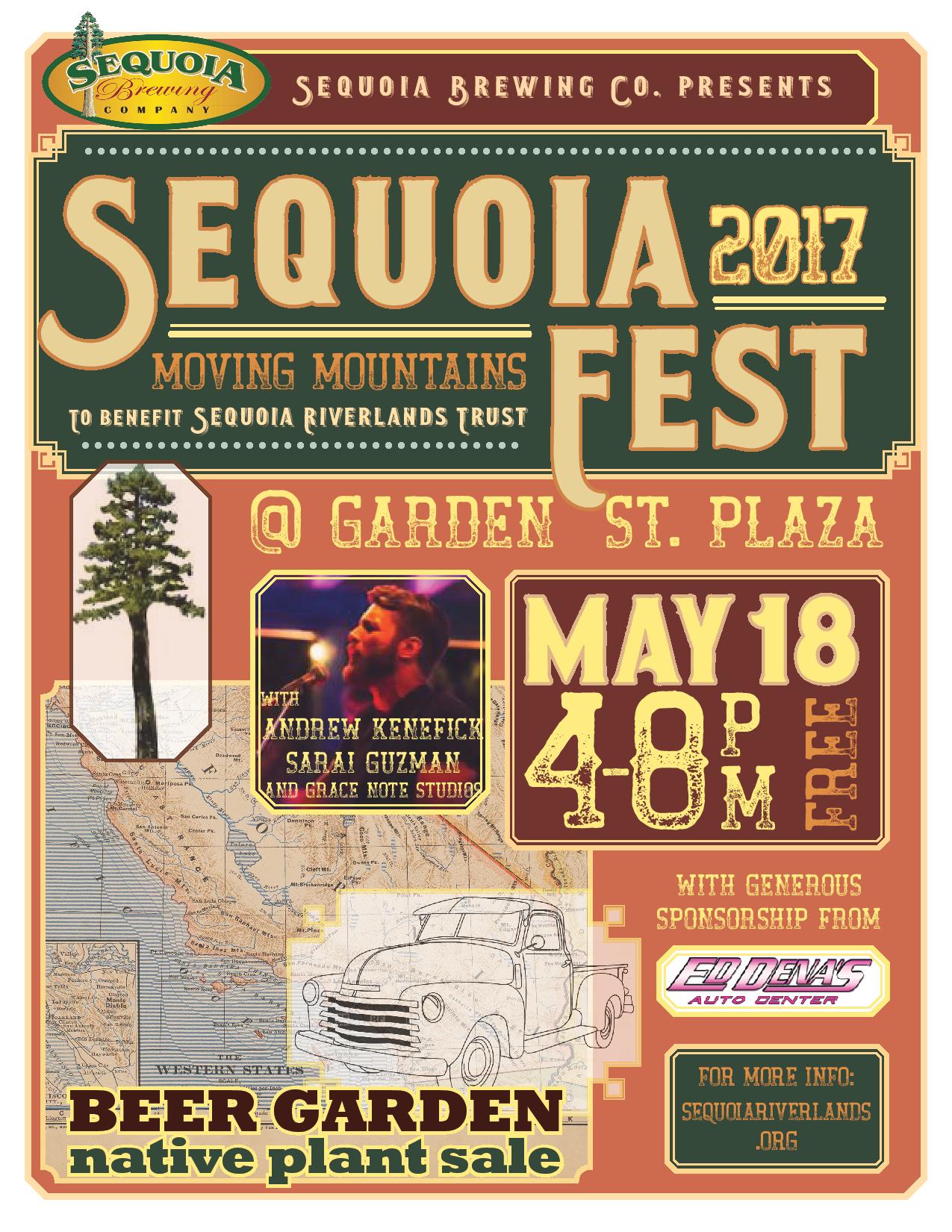 Location:
Kaweah Oaks Preserve
Description:
SRT needs a truck to haul plants from our Native Plant Nursery, to perform monitoring of sites we have conservation easements on, and to carry educational materials for our education and volunteer department at events around the county. We're starting a crowdfunding event to raise money to purchase the kind of truck we need - a used dual cab, able to tow a trailer, in good shape no matter what the mileage. Several generous donors have seeded the pot already, now we're going to open the drive up to the public with an "auction" of truck parts and other fun events at Garden Street Plaza in downtown Visalia.

Our partners for this event include Sequoia Brewing Co. and Ed Dena's. Sequoia Brewing will serve beer and food, and Ed Dena's is lending us a truck for display at the event. We'll have live music, and it's opening day for the downtown farmers market, so a great time to come out and enjoy spring. Looking forward to seeing you there!

In addition, the Native Plant Nursery will hold its first plant sale of the spring, at KOP instead of at Dry Creek. Spring planting time is here, so come out for a great selection of native and drought-tolerant plants for your garden.