You'll always know what's going on with our organization.
Blue Oak Ranch Preserve Open House
Saturday, May 6, 2017 9:00 am - 3:00 pm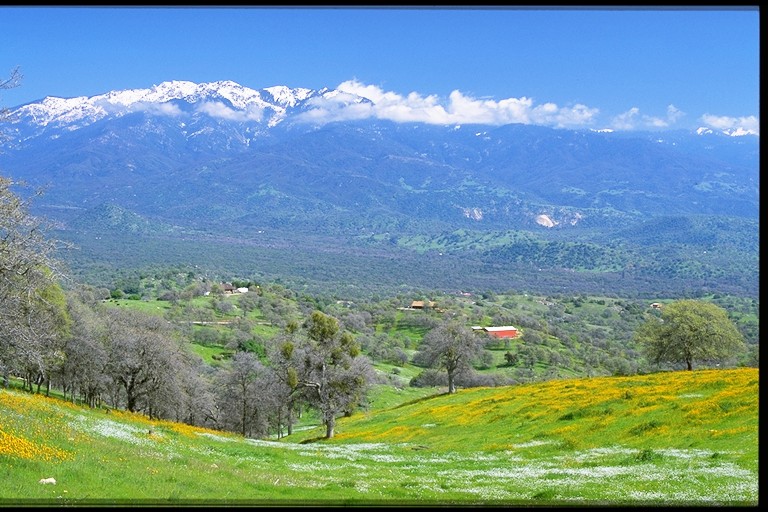 Location:
Blue Oak Ranch Preserve, Harris Road, Springville
Description:
Enjoy a day of stewardship and fun at our monthly open day at Blue Oak Ranch. We'll show off some student projects and give tours of the preserve, plus have a BBQ lunch.