You'll always know what's going on with our organization.
KOP Conservation Volunteer Day
Saturday, March 11, 2017 9:00 am - 12:00 pm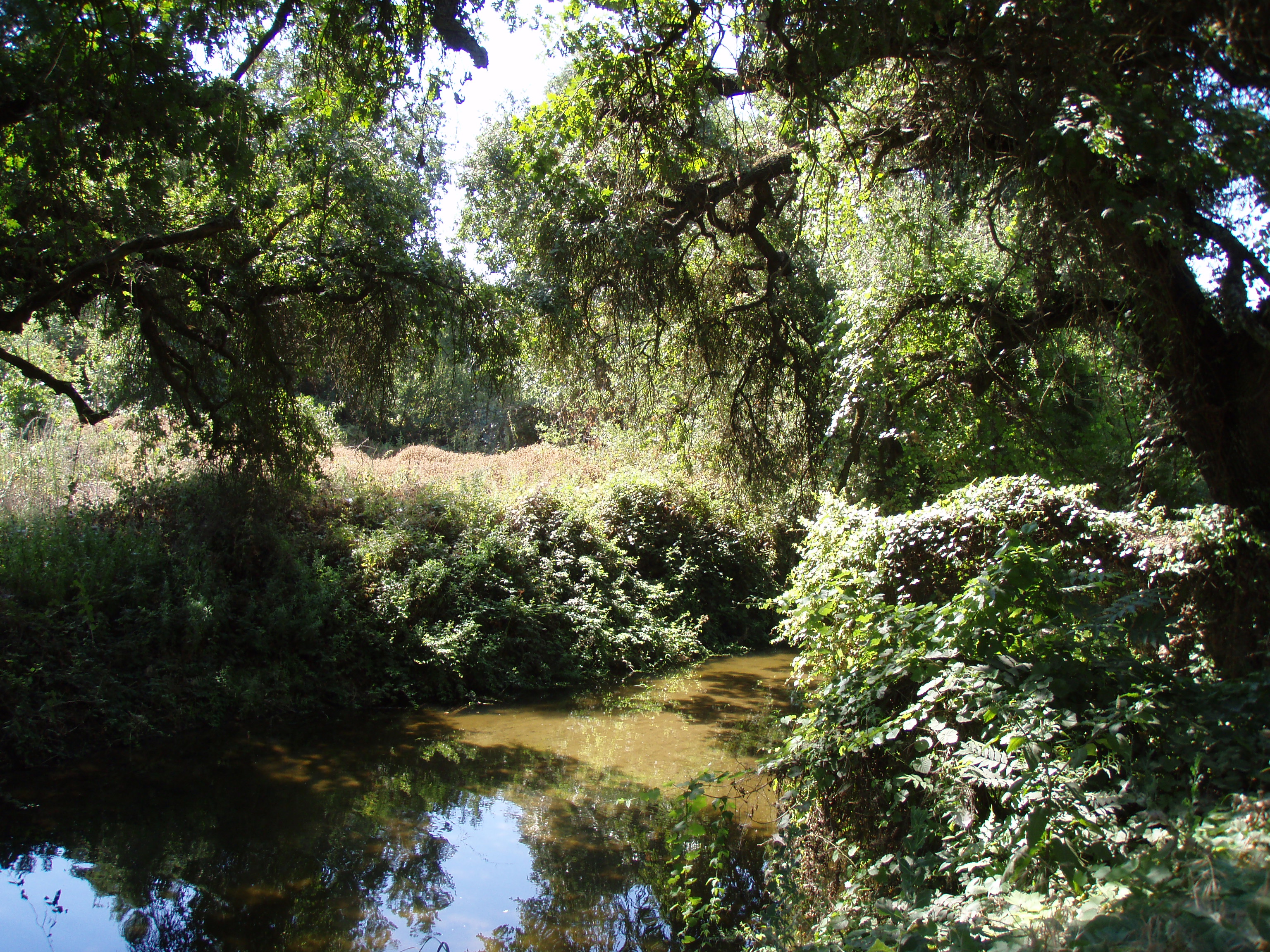 Location:
Kaweah Oaks Preserve
Description:
SRT's Stewardship Department has work plans for KOP, and now's the time to get them done, with much of winter's rains behind us, before the summer heat sets in. Help us plant, weed and do clean-up projects to keep the preserve looking its best.