You'll always know what's going on with our organization.
Plant Sale at Dry Creek Nursery
Saturday, November 12, 2016 9:00 am - 12:00 pm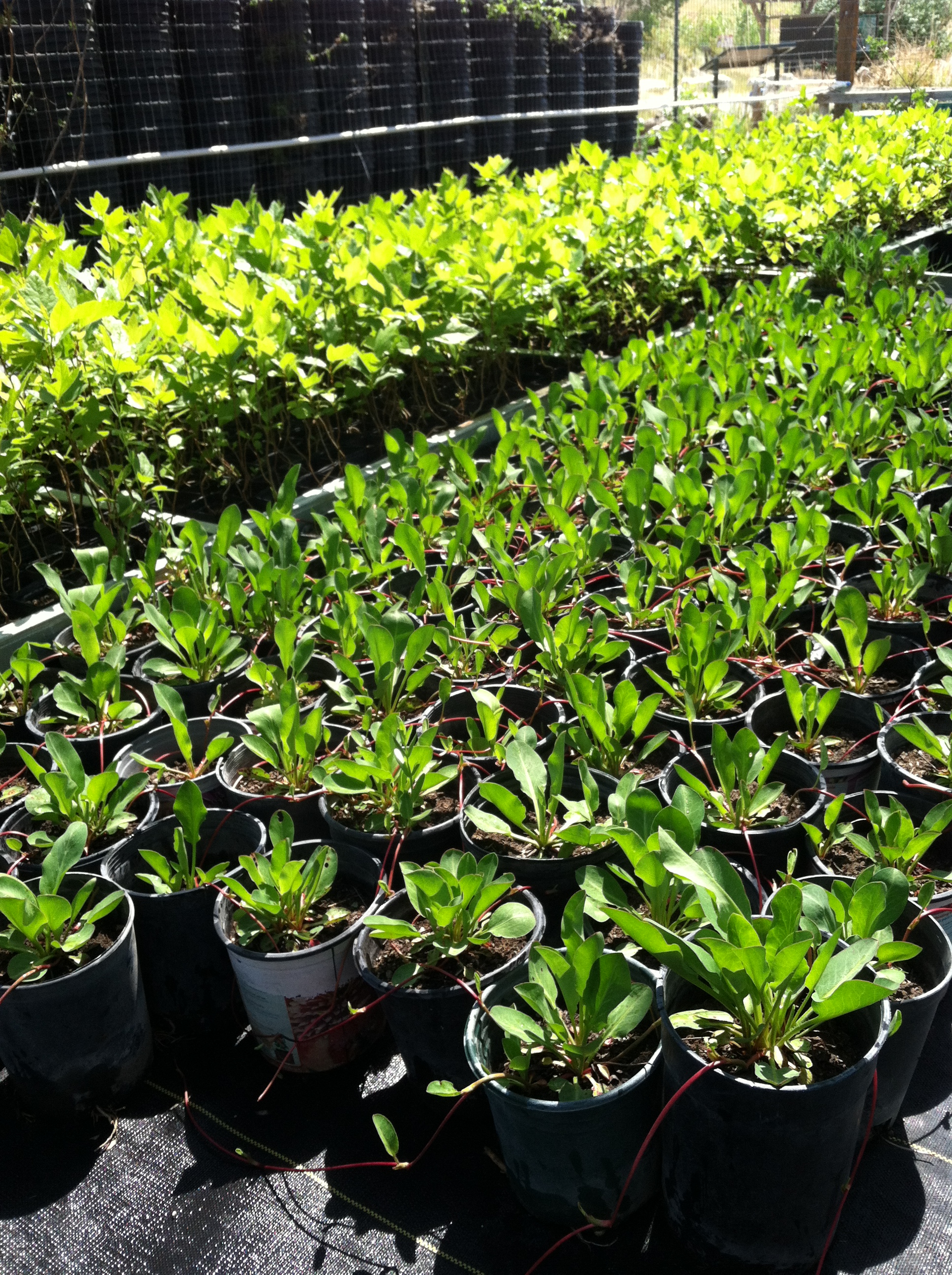 Location:
Dry Creek Preserve, Lemon Cove, CA
Description:
Come out to SRT's Native Plant Nursery for one of this fall's public sales. For all your drought-tolerant and native plant needs, the SRT nursery is the place to go.