Get outside! That's where the learning starts.
Herbert Preserve Vernal Pools walk and talk
Saturday, March 18, 2017 10:00 am - 12:00 pm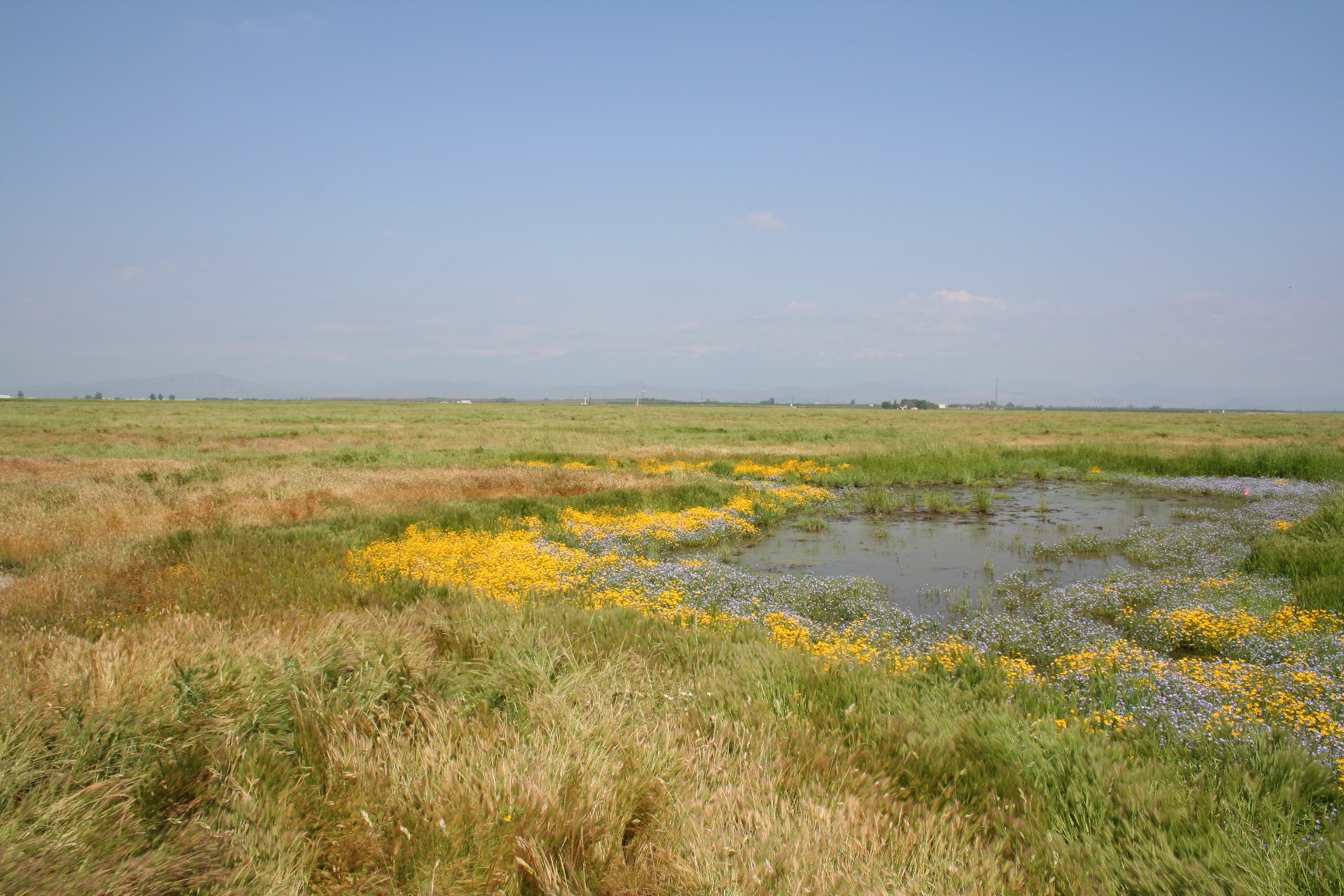 Location:
Herbert Preserve
Description:
Explore the vernal pools of the James Herbert Wetland Preserve, located between Lindsey and Tulare, and the amazing birds the pools attract and wildflowers that grow nearby. Local biologists and ecologists will explain why these landscapes are important to our area, and how the winter's rains make them come alive.

Cost is $10 for members, $15 for nonmembers; students can attend for $5 and anyone under 12 can attend for free.